Falling For You
The beginning of this scene will have you asking yourself whether you're watching a Hollywood movie or porn. The production value is sky high and both Danny Mountain and Jodi Taylor legitimately look like Hollywood sex symbols. This may be the hottest porn video on the entire Internet. That close up of both of the faces in absolute beautiful agony from 7:20 to 7:32 is the epitome of exactly what the audience wants to see. Or how about how she clenches his hand at 13:10 when he's rubbing her clit while fucking her? Or how about the fact that there are more orgasms in this scene than you can count on one hand? Two 10/10 performances.

Soft and sensual your cup of tea? Drink up, here.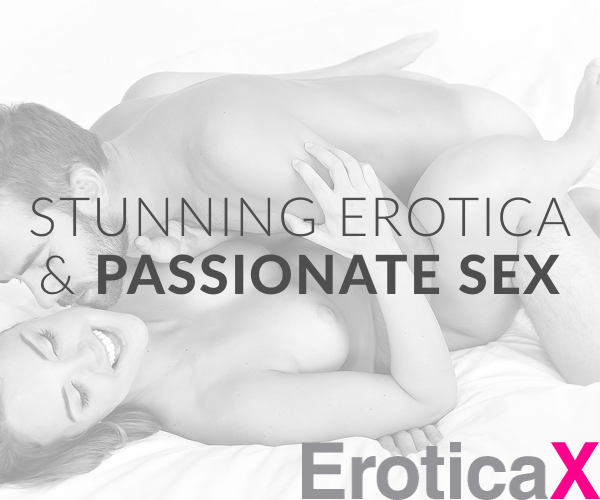 Want to be part of the Community?
Thank you for reporting a broken link!
Thank you for reporting this video!