Michael Vegas Catches Nina Trespassing
The intro to this scene is genuinely funny and charming. It's hard not to love how much fun Michael Vegas and Nina North are having with the clumsiness/silliness of when Michael gets pulled into the swimming pool. Besides for it seeming like good fun, the pool-tumble also give Michael a reason to take his clothes off. Chiseled abs and a beard are a good look for Mr. Vegas. The two of them play the roles of "strangers in an awkward situation" amazingly. Enjoy!

Vegas (aka Sin City) is a fitting name for the man who makes us all want to do bad things. More of our favourite blonde at EroticaX.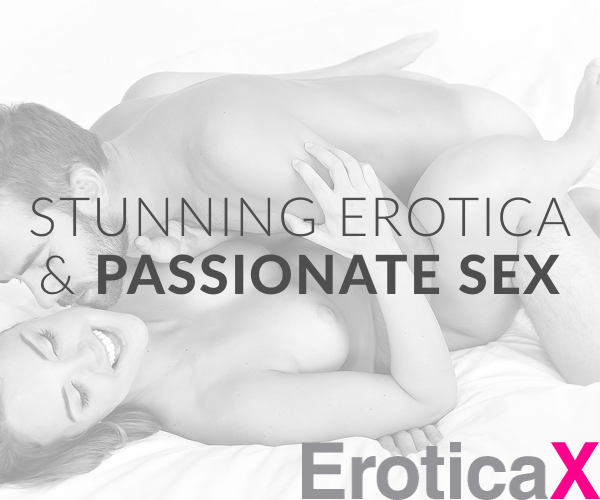 Want to be part of the Community?
Thank you for reporting a broken link!
Thank you for reporting this video!