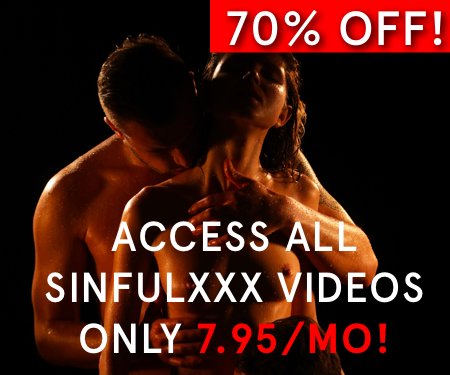 Sexual Bliss
"Sexual Bliss" by SinfulXXX is erotica elevated to a new level. In this video, every touch, every sensation is captured in gorgeous high definition. It's hard not to be in awe as Alexis and Jayden's sensual encounter plays out in front of your eyes. If the sweat and the passion wasn't enough, just wait until you see Jayden's orgasm at the end.

SinfulXXX is an award-winning studio that combines pornography and art. To see more "sinful couples that do right to the art of sex…" click this link!

Want to be part of the Community?
Thank you for reporting a broken link!
Thank you for reporting this video!