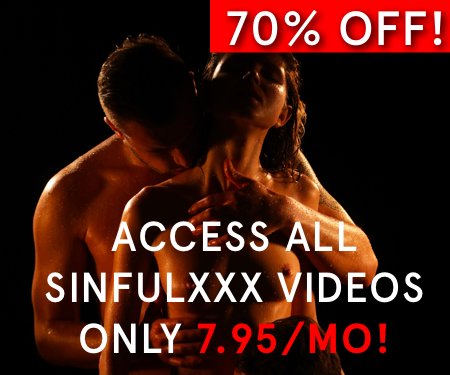 Making me Melt with your Hands
Jaw. Dropped. SinfulXXX makes erotica magic with this massage/sensual scene. With her hands restrained and a lacy blindfold pulled over her eyes, Nicole Love's senses are elevated as Nick does everything in his power to make her body tremble with pleasure and anticipation. This is a bit of porn that you're going to watch all the way through – and then over again.

SinfulXXX are masters in portraying the artistry in adult entertainment. Case in point: the video above. Check out more here.

Want to be part of the Community?
Thank you for reporting a broken link!
Thank you for reporting this video!