Angela White = Rough Sex Queen
You'll learn a few things about Angela from watching this video. She's hot af, wild in the bedroom, and a top female performer. What you might not know is that she graduated from University of Melbourne with first class honours in gender studies, wrote a a thesis on the porn industry, and ran for political office in Australia. #GOALS

Pornfidelity is an unbelievable source of rough content. If you are a rough porn fan, trust us and click this link.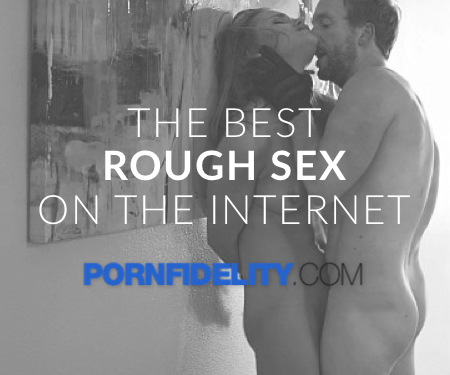 Want to be part of the Community?
Thank you for reporting a broken link!
Thank you for reporting this video!