"Wake up!"
Crystal Greenvelle walks into the room to find one of Bellesa's favorite hotties, Matt Ice, snoozing on the couch. She gets the brilliant (and hilarious) idea to give him a rude awakening by emptying a glass of water onto him. That's one way to get the blood pumping… another is to have mind-blowing, intense sex on a table. Enjoy!

When we post a video from Lets Doe It, you know it's going to be a goodie. Check out more of their stuff here.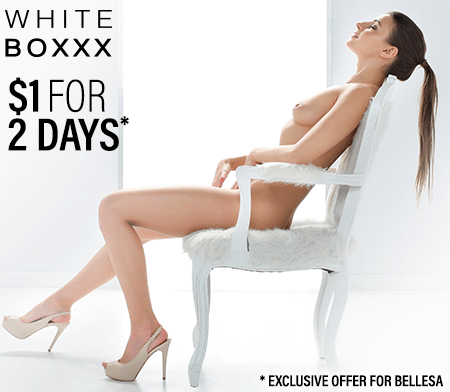 Want to be part of the Community?
Thank you for reporting a broken link!
Thank you for reporting this video!