Pinned Against the Wall
Riley Reyes's man is washing the dishes, but she has a more important chore for him. This video is really short, clocking in at under 3:30 seconds… but that's all it takes for him to work his magic.

Enjoy more great cunnilingus videos like this one on FemaleWorship!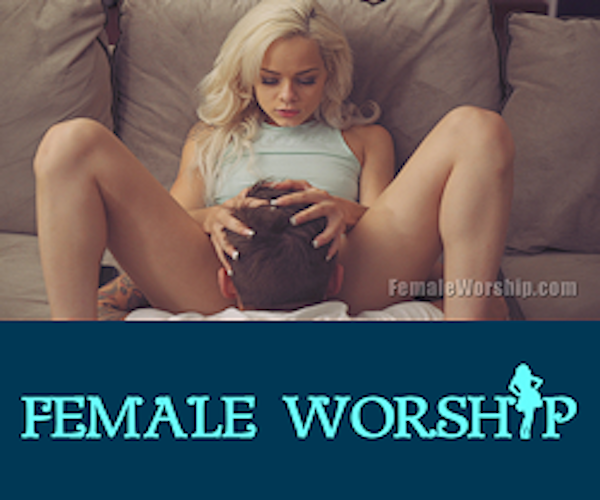 Want to be part of the Community?
Thank you for reporting a broken link!
Thank you for reporting this video!