Too Busty for Her Bra
Angela White needs to vent. Her very large breasts give her trouble with some of the positions at yoga and she feels like their instructor is judging her for it. Karlee Grey is a little bit more understanding… and a lot more intrigued. This girl on girl scene features orgasm-a-minute action which we always love, but what really makes it pop is the undeniable, palpable chemistry between Angela and Karlee. These gals were meant to shoot together.

Sweetheart Video, you took it to another level with this one. For all of those who enjoy amazing HD lesbian videos, check out this link to see more of their stuff.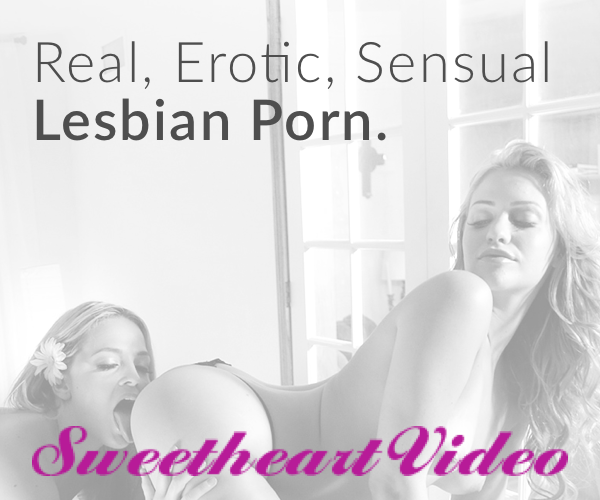 Want to be part of the Community?
Thank you for reporting a broken link!
Thank you for reporting this video!