Your Suit Would Look Better On The Floor
This unreal pairing of Marco Rivera and Maddy O is the best cure for your Monday blues. This video is coming at you courtesy of Nubile Films, so you know you're in for something genuine, passionate and well filmed. Marco clearly finds Maddy super attractive, and he's visibly very turned on by her throughout the video. Maddy knows it, and she has him in disbelief over how good she's making him feel. We love this one. Also we love his abs. A lot.

NubileFilms creates some of the hottest content in porn. Keeping checking back to Bellesa for more NubileFilms scenes, as well as their website with tons more great full length HD porn vids here.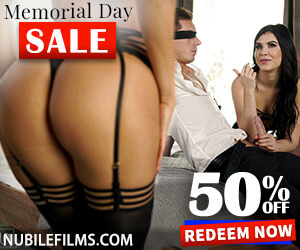 Want to be part of the Community?
Thank you for reporting a broken link!
Thank you for reporting this video!