Long Distance
When Logan proposed to Gia, everything was going according to plan. Then he got accepted into Oxford and their relationship was put to the test. As time went on, the strain of long distance continued to get more and more challenging, forming a wedge between the two of them. But Logan is back in town for Christmas, and they have a lot of pent up feelings to settle.

This 10/10 HD passionate porn video is brought to the Bellesa video library courtesy of NewSensations. Check them out here to see more of their awesome content.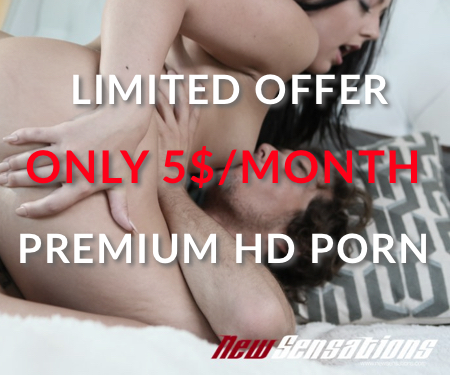 Want to be part of the Community?
Thank you for reporting a broken link!
Thank you for reporting this video!