Bon Voyeur
This gorgeous SexArt scene opens up with Ricky Rascal and Anastazia, who are travelling with another couple. When settled into their hotel room, they look out the window and see that their friends have already started immersing themselves in some romantic vacation fun. Ricky and Anastazia are immediately turned on by this and start fucking against their room window as they watch their friends. In theory, this storyline is fire, but wait til you see these two put it into practice. This video will fuel your fantasies in a big way AND make you want to book a plane ticket with another couple.

SexArt's content is truly a cut above. We definitely recommend that you check out their stuff!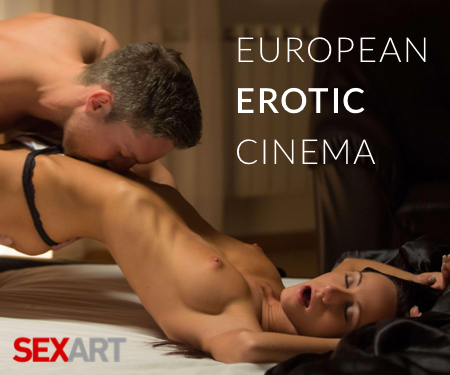 Want to be part of the Community?
Thank you for reporting a broken link!
Thank you for reporting this video!