Sweaty Guy on Guy Sex
Hello sweaty, primal, man on man action. Brendan Patrick and Roman Todd are babe level 3000 and their moaning and groaning has us feeling some type of way. Also, BRENDAN. THAT BEARD. That beard. Steaminess brought to you by Icon Male.

Icon Male has some of the most brilliant Guy-on-Guy content around. Click here to see more!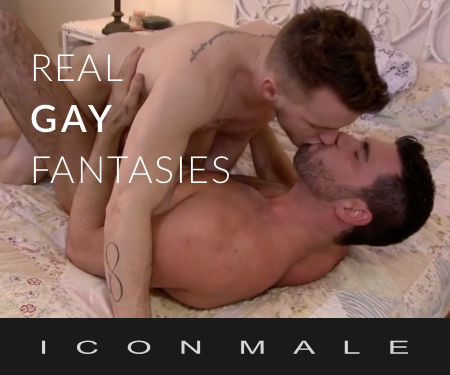 Want to be part of the Community?
Thank you for reporting a broken link!
Thank you for reporting this video!