Genuine Pleasure
Today's HD lesbian porn vid has one of the BEST orgasms that you can find across all four corners of the Internet. Although there's a ton of genuine pleasure in this scene (and too many orgasms to count), the one at 12:58 is gonna blow your mind… These two are simply fabulous together. Dana DeArmour is fiery and we love how her personality shines through. Kira Noir is sweet and incredibly gorgeous. Both true treasures to watch. Enjoy the real orgasms and gorgeous sights!

If your thing is girl-on-girl porn, Sweetheart Video is a website that you most definitely should be checking out… like now.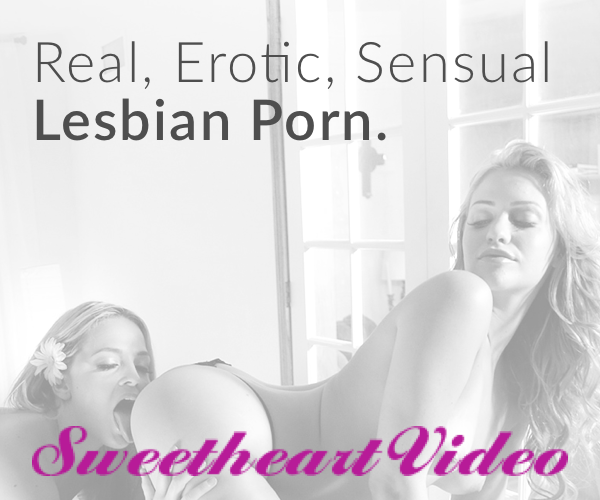 Want to be part of the Community?
Thank you for reporting a broken link!
Thank you for reporting this video!