Before We Go…
Victoria Voxxx is unapologetic about her desires and it's so hot (and empowering) to watch. Right before her and her bf are supposed to head out, without any shame or hesitation, she asks him to grab a pillow. Even though he's a bit confused, he's happy to oblige. She directs him to lay the pillow on the floor in order for him to kneel on it – she then lifts her dress and he understands exactly what she wants. Female Worship offers an incredible selection of eating out videos, but this one is at a whole other level! Enjoy bbs.

FemaleWorship is the premier destination for HD porn videos featuring cunnilingus. Check 'em out!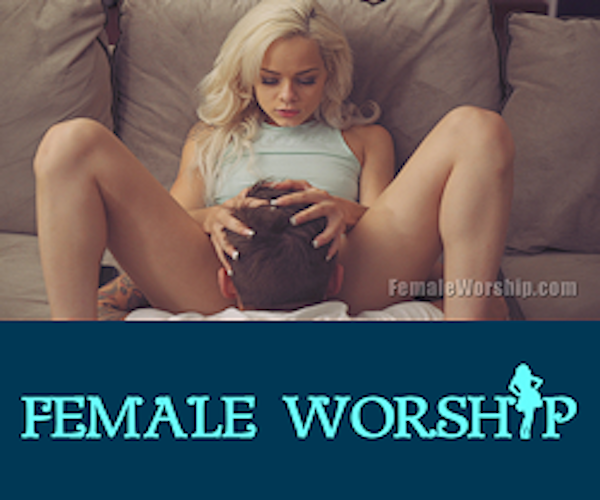 Want to be part of the Community?
Thank you for reporting a broken link!
Thank you for reporting this video!