Worship Every Inch
Today's video is all about prioritizing female pleasure. With the name of this studio, it's not too surprising that Anastasia is being worshipped like a true queen. This scene has 2 incredible parts – the first one starting out in the bathroom, with Anastasia's leg propped up on the tub and her bf eating her out (don't miss her intensely hot orgasm at 3:12); the second scene takes place on their couch and although it's comparatively more relaxed, is just as hot as the first. Treat yo'self bbs!

Enjoy this incredible HD eating out video from FemaleWorship. To see more click here.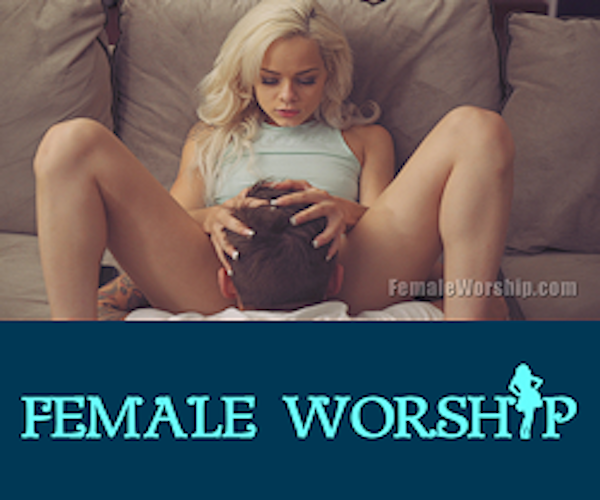 Want to be part of the Community?
Thank you for reporting a broken link!
Thank you for reporting this video!