Don't Go
As Sybil gets dressed and gets ready to leave, Jake wakes up. He looks at her admiringly, and affectionately pulls her back onto the bed.. she's not going anywhere. Jake kisses Sybil all over her body - and before she has time to pull her shorts down, Jake licks and fingers Sybil leading her to a toe-curling orgasm. The passion and sensuality of this video is almost too good to bear.

Lets Doe It brings this great scene to the Bellesa video library from The White Boxxx , a channel filled with videos just like this one. Check 'em out!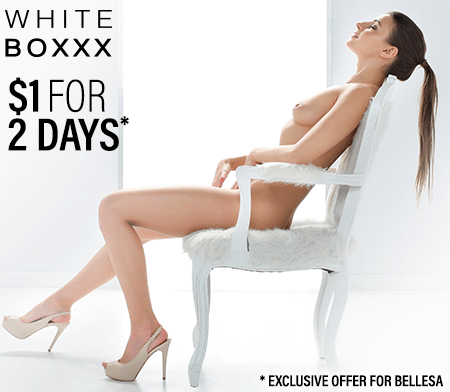 Want to be part of the Community?
Thank you for reporting a broken link!
Thank you for reporting this video!