Beautifully Rough
Rough scenes are Porn Fidelity's area of expertise. And they truly never miss the mark. In today's scene, there's a captivating focus on the performer's facial expressions, capturing the very real pleasure of both Ryan Madison and Dani Daniels. There's no acting here – simply two individuals, who are having crazy hot sex, and who just happened to have been filmed. If you just happened to come across this 10/10 rough scene in the Bellesa library, you're in for a treat.

PornFidelity is a great source for pulse-raising rough porn. To see more, click here.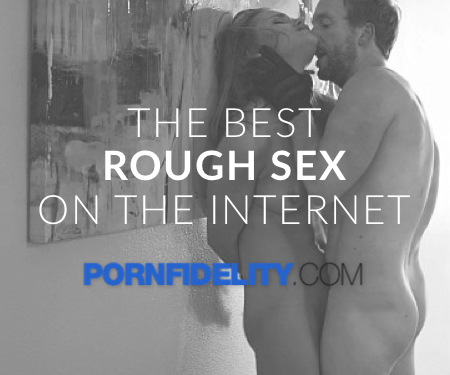 Want to be part of the Community?
Thank you for reporting a broken link!
Thank you for reporting this video!