Chills Everywhere
Why is Chad White one of the most searched male performers on Bellesa – today's video is your answer. He's romantic, he's wild, and he's incredible at foreplay. Chad and Olive Glass don't even begin having sex until about 10 minutes in. So once they do, they are so ready for it. Watching the state of pleasure Olive is in might just replicate these feelings in you as well – like at 14:19 when she's so in awe with how good she feels, she turns to Chad as they're fucking and says "I have chills everywhere". Enjoy all the feels you'll get with this one bbs.

SweetSinner deserves all the credit in the world for continuing to bring such incredible HD porn content to the Bellesa Porn Video Library. Check them out here!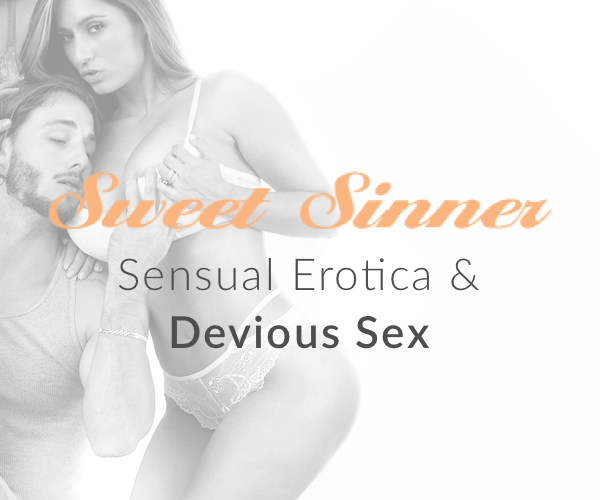 Want to be part of the Community?
Thank you for reporting a broken link!
Thank you for reporting this video!