Morning Lovers
This scene begins with Adam Black bringing Cecilia Scott breakfast in bed. And not only that, he also begins sensually feeding her fruit, like a true goddess. Suffice it to say, things get off to a good start – and they get even sweeter as he begins kissing and licking Cecilia. So many different senses stimulated in this one. Brace yourself bb!

Lets Doe It brings this great scene to the Bellesa video library from The White Boxxx , a channel filled with videos just like this one. Check 'em out!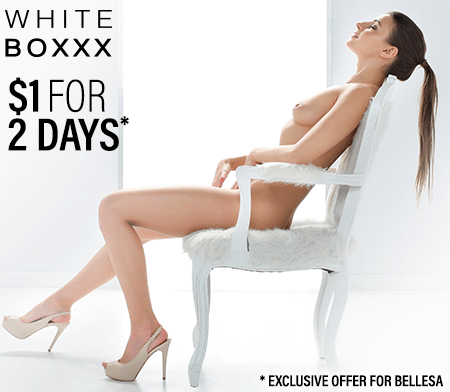 Want to be part of the Community?
Thank you for reporting a broken link!
Thank you for reporting this video!