Take Me Higher
Set in front of a view of a mountain range, Susan and her boyfriend take a little break from a bike ride. There they set up the camera and put on a highly unique, impossible-to-tear-your-eyes-away-from homemade experience. It's pretty surreal that this entire scene takes place on a mountain bike and it's just as hot (if not hotter) than any setting in a house, on a bed. This one truly takes the viewer to new heights. Enjoy bbs.

Visit Diablo's PH Profile to see more amazing homemade content by this real-life couple!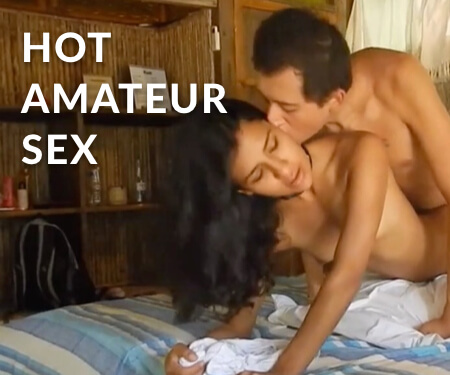 Want to be part of the Community?
Thank you for reporting a broken link!
Thank you for reporting this video!