Full Body Relaxation
The oil, the relaxing setting, the sensual rubbing…this video is filled with sensory stimulation and total body pleasure. Matt Ice and Mellisa Meddison melt under each other's touch and get totally lost in the moment. They throw themselves into this physical experience. No thoughts, no stresses - their bodies are running the show here. It's a true display of how good mixing relaxation and eroticism can be.

Go check out Lets Doe It's Relaxxxed channel, for more incredible, sensual HD porn videos!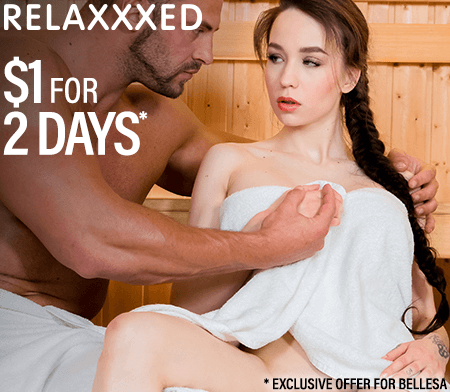 Want to be part of the Community?
Thank you for reporting a broken link!
Thank you for reporting this video!