Here For Your Pleasure
No talking. No bed. No problem. Lucas Frost and Abella Danger don't say a word to each other as they let their bodies do all the talking. And with these two hooking up right there on the office desk, it's clear this was a spontaneous encounter sparked by raw, overwhelming desire. Putting the (insanely hot) lust aside, Lucas and Abella act like each other's pleasure cheerleaders. Like at 7:18 when Lucas sees that Abella is about to come and keeps saying "that's it" until he successfully helps her reach climax. We're totally here for this kind of action. Enjoy!

SweetSinner deserves all the credit in the world for continuing to bring such incredible HD porn content to the Bellesa Porn Video Library. Check them out here!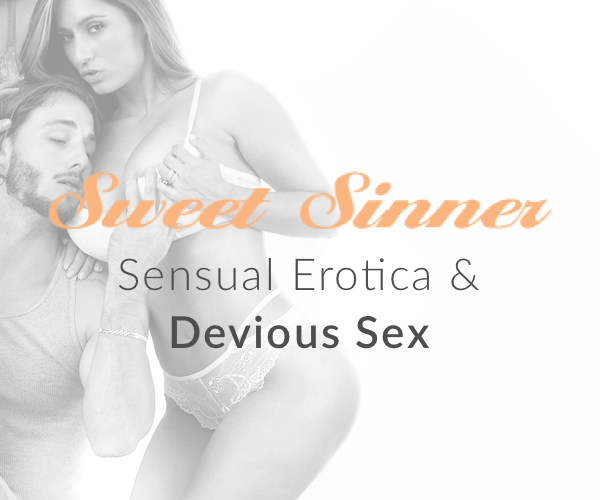 Want to be part of the Community?
Thank you for reporting a broken link!
Thank you for reporting this video!