Wild, Wild Cravings
Ryan Madison walks in on Ana Foxxx trying on her new lingerie, admiring herself in the mirror. Ryan can't tear his eyes away from this stunning display of confidence and self-love (neither can we). He lays her down on the heap of shopping bags from her spree and begins eating her out right then and there. Ryan Madison is literally the energizer bunny of porn, he keeps going and going and going – and when it comes to rough scenes and satisfying our wilder urges, he slays. This scene is no different. If you're in the mood for something rough and wild, this one is a pure gem.

PornFidelity is a great source for pulse-raising rough porn. To see more, click here.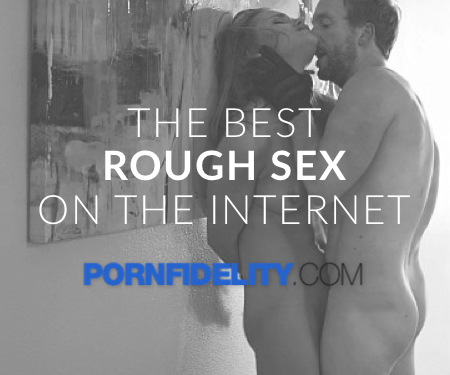 Want to be part of the Community?
Thank you for reporting a broken link!
Thank you for reporting this video!