Sneaking Off During Our Shift
The storyline here offers up some top notch fantasy-fuel. Kira Noir and Sarah Banks both work together at the hospital. And during one of their shifts, they sneak off into an empty room and begin hooking up. There's so much greatness packed into one scene that you'll surely have a few favourite parts of this video – the sneaking around factor, the undeniable sexual chemistry, the two gorgeous performers. And so much more. Watch, discover and experience this awesome girl-on-girl scene for yourself!

If your thing is girl-on-girl porn, Sweetheart Video is a website that you most definitely should be checking out… like now.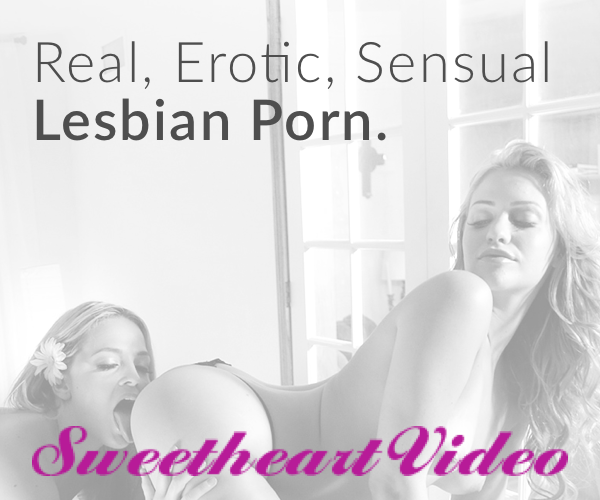 Want to be part of the Community?
Thank you for reporting a broken link!
Thank you for reporting this video!