Girl On Girl Rough Play
These two know exactly what they want, how they want it and they are unapologetic in their fulfillment of these desires. After a workout session, Bad Lady and Adrienne De Luxe are all about getting even hotter. These two are definitely speaking the same love language here - with their sexual urges aligning so perfectly, it's borderline serendipitous. While indulging in some steamy rough play, Adrienne and Bad Lady truly go the distance to achieve maximum gratification in this 4 min HD girl-on-girl porn video.

Lets Doe It's A Girl Knows channel for amazing HD lesbian porn videos like this one.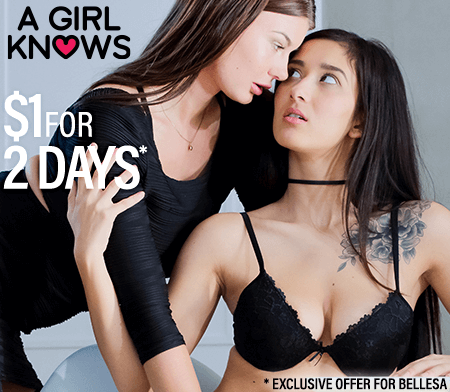 Want to be part of the Community?
Thank you for reporting a broken link!
Thank you for reporting this video!