Always More Pleasure
Lee Anne takes the lead in this scene. She's a goddess who knows what she wants, and exactly how to get it. Starting with some playful teasing and self-pleasuring, Max Dior is quick to show Lee Anne how he can amplify her feel-good sensations. Watching Max's fingering and eating out skills in action is in and of itself a "take you over the edge" kind of experience. And with Lee Anne's whole body shaking with uncontrollable pleasure, we highly suspect she agrees. Enjoy bbs!

TheWhiteBoxxx by our friends at Lets Doe It is responsible for this HD porn goodness.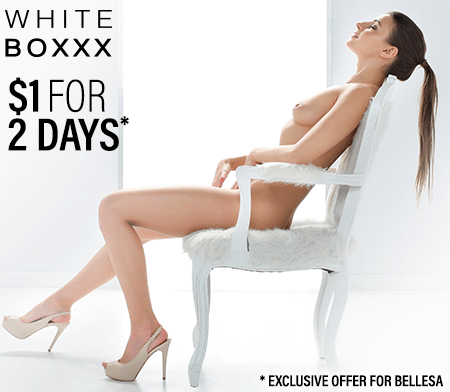 Want to be part of the Community?
Thank you for reporting a broken link!
Thank you for reporting this video!