Health
The myth of the tight vs. loose vagina: A closer look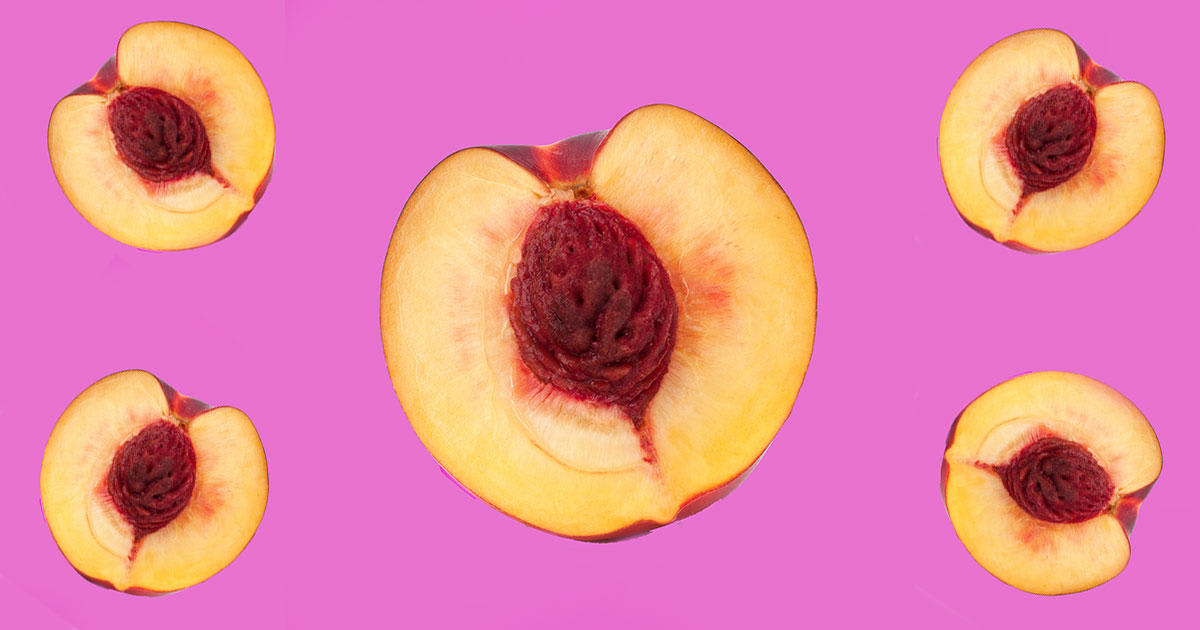 I'll admit it: I like it when a guy tells me "baby, you're so tight." I do experience somewhat of an inward eye roll too, but there's a part of me that is simply not immune to the oh-so-irresistible charms of misogyny, mainstream porn, and the host of myths about women's sexuality on which most sexist bullshit is founded.
Mythical proportions
It's one thing to be turned on by something, and another to be uncritical of that thing.
Let's take a closer look at "tightness," shall we?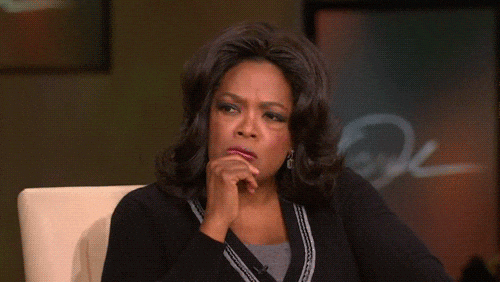 Many women worry that their vaginas are "too loose," and many men raise this issue about the women with which they're sleeping. I find the former far less offensive and far more understandable.
The concept of vaginal tightness and looseness is incredibly mythical and incredibly widespread
It's a common belief that virgins are the holy grail of tightness (gross), that losing one's virginity loosens one's pussy for all time, that frequent sex makes you looser, and that childbirth loosens the vagina even more and maybe irreversibly.
As a result of this harmful (alarmist) myth, women around the world spend insane amounts of money on toxic vagina tightening creams, dangerous vaginal "rejuvenation" surgeries, and unnecessary prescheduled cesarean births, all in order to avoid "stretching out" their vaginas, for fear, perhaps, that their men will stray if they don't stay tight (again, gross).
FYI, all of these tactics are ineffective, because the underlying premise is wrong.



The cold, hard facts
Fact: different women have different sized vaginas (and noses, and hands, and feet, and boobs, and asses, etc). Men have different sized penises (and noses, and hands, and feet, and asses, etc). We are all built differently. This should really not be surprising.
The vagina's tightly folded muscle tissue is extremely elastic, like an accordion—or your mouth. Except during sexual arousal or childbirth, this tissue stays tightly folded. When we get turned on, the muscle tissue relaxes. This makes sense considering that evolution facilitates reproduction. A too-tight pussy would make sex and conception very difficult. Any man who tries to fuck you (or make love to you) before you're fully aroused is a bad lover, plain and simple. Most women need at least half an hour of foreplay for their vaginas to relax enough to welcome a nice, hard penis.
Post sex, our vaginal muscle tissue naturally "tightens" again. Intercourse does NOT permanently stretch your pussy. Let's see this notion for what it is: a misogynistic marker of a woman's sexual worth and of her literal and figurative "looseness"; and a judgment of perceived promiscuity, along the same lines as the intact hymen as a measure of virtue/virginity.
Let's shake off the Victorian age already, and stop policing female sexuality.
"Women's vaginas don't change in size or shape based on how much or how little sex they've had or the size of their partner's penis," says author and professor Debby Herbenick, Ph.D. "Vaginas are flexible and return to their original size."
Herbenick references studies that have compared women who've had babies with those who haven't. "There aren't significant differences in vaginal size," she says. "So if birthing a baby isn't going to permanently change the shape of a woman's vagina, neither is [a] penis or how often you have sex."
While the vagina does stretch a lot during childbirth, it usually feels pretty much how it did before birth within about six months, at least in women under 30 or so.
Exceptions
No matter your age, after multiple births, your vaginal muscles get tired and might have trouble fully contracting. Aging alone can also tire vaginal muscles.
"With aging, as estrogen levels diminish, the vaginal walls become thinner and less elastic, so the muscles begin to lose their tautness," sex therapist Ava Cadell told LA Weekly.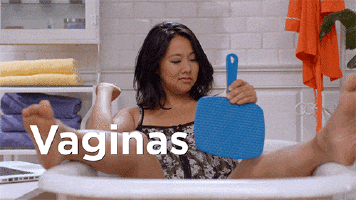 The tightening approach most often recommended by pelvic physiotherapists are the now-famed Kegel exercises. While practicing Kegels can tighten the vagina, and possibly even intensify your orgasms, they have nothing to do with vaginal muscles. Rather, they strengthen the pelvic floor muscles that surround the vagina. The rhetoric around what could be a healthy, sexually empowering DIY strengthening of the pelvic floor is most often reduced to "something women can do to tighten their pussies."
There are reasons besides sex to avoid all-too-common pelvic floor dysfunctions (i.e., vulvodynia, vaginismus, urinary incontinence, pelvic organ prolapse), FYI.
While there's nothing wrong with strengthening your vaginal muscles, it's also worth considering that the "loose vagina" stigma has more to do with ageism and how society shames female sexuality than anything else. It's highly likely that unless you've birthed multiple children at a young age, your vagina is naturally tight enough, bb.
Too tight, alright?
The truth is, if your muscles don't relax a little before intercourse, sex can be painful. If your vagina feels "too tight" during sex, chances are you're either not that into him (or his skills), or you haven't had enough foreplay (read: he hasn't adequately worshipped you). In such cases, his "baby, you're so tight" may just fall on deaf, unaroused ears, am I right?
Anxiety, PTSD, or physical factors like cysts can also make your pussy clench up tightly. Younger or inexperienced girls are sometimes anxious about inserting anything, so their muscles contract tightly, making penetration difficult. But women of any age can experience excessive tightness during sex, a condition that sometimes manifests as vaginismus, characterized by painful pelvic tightening, according to Science of Us.
I actually had to see a pelvic floor physiotherapist myself at one point because I was clenching up too tightly due to various anxieties, which was causing vulvodynia-like symptoms. The incredible therapist I consulted actually gave me dilator stretches to do that effectively "loosened" me up a little (while strengthening my muscles). It worked like a charm. And yet somehow, I had heard a ton about the ever-tightening Kegel, but virtually nothing at all about why any woman in her right mind might wanna be less "tight."
Let's stop policing women's sexuality
Unfortunately, myths are potent and persistent and some women even abstain from sex to try to tighten their vaginas, or "re-virginize themselves," according to Cosmopolitan.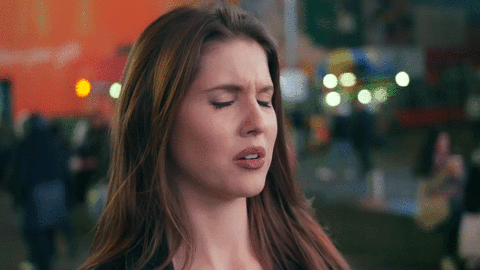 I like the way Tracy Moore sums up the ways sexism shapes the "loose vagina stigma" for Jezebel:
"Looseness as a problem, or a thing used as 'proof' of women's whorishness, has a convenient function: Policing female behavior, putting all the onus of male sexual pleasure on a woman's body, and particularly, on aspects of her body she can't control — always fun."
Need a pick-me-up? Read this quality interview about tight vs. loose pussies with a relatively evolved man who I think has it down!
Stay in the loop, bb
Our top stories delivered to your inbox weekly