Relationships
10 Magic Sex Tips for People in Long Distance Relationships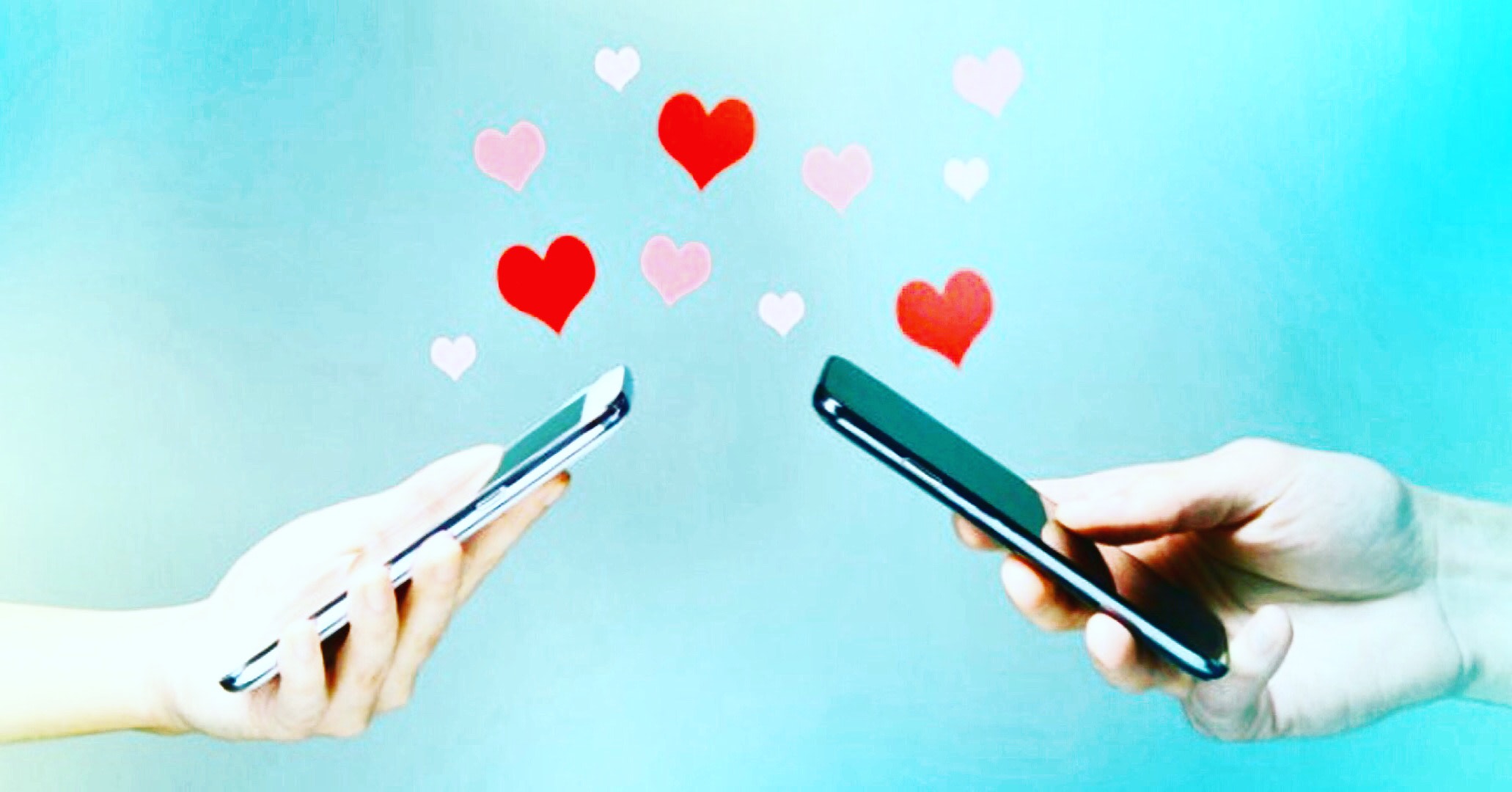 Distance makes the heart grow hotter, right?
Right?
Even if that were always true (and as many of us have discovered, nothing is always true), no one ever said hotness or fondness came free. If you want your love to go the distance, it can. You just gotta respect the whole making an effort thing. And one further—you have to enjoy it.
The good news: if you do it right, you may even end up more intimate than some couples who live side-by-side. Technology has allowed us to accomplish many great and horrible things as a species. The long-distance relationship (LDR) complete with a fulfilling sex-life is arguably one of the former.
Whether you're about to make the switch from inhaling one another to counting the days, or you're already in the thick of it; whether you're two hours apart or twenty; I've compiled these top 10 tips for making glittery magic of your LDR sex life:
1. Toys
There's no delicate way to put this: it may never have crossed your mind, but you can go right ahead and make a copy of your partner's genitals for, um, safekeeping.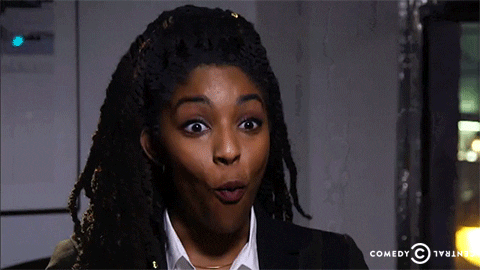 Or give them a copy of yours for whenever that urge strikes. Create a personal cock or vagina mold using a home kit. What better parting gift? Or, check out these long-distance sex toys, some of which let you control each other's pleasure from…wait for it…anywhere! I'm dead serious.
2. Sexting, sound, and vision
LDR blues? As always, there's an app (or 10) for that, dontcha know?
Kik, Whatsapp, and Snapchat are just a few of the invaluable tools we've got for keeping sexts and texts in their separate lanes—and your privacy (relatively) secure. Get sextually creative: if you're not usually good at saying what you want, what you need, or what you're imagining, this is the best reason ever to get good—from a safe distance.
Fingers hurt from too much, uh, sexting? Send an audio message. Nothing better than the sound of your voice. Or a picture—we all know they speak a thousand words. Find revamped ways to show off your hot bod. And think of how hot it'll be when you do finally get each other in the same room again now that you've let your freak flag fly.
3. Order each other around
There's always our loyal friend masturbation, it's true. But you don't have to go it alone. Giving each other "tasks" (like reaching orgasm at specific times or using a new toy) means you (or they) are always there in spirit—touching you. The thrill is not gone.
4. Personalized erotica
Feeling longer form communication? Not into quickie sexts? Use the power of language to write yourself and your partner into dirty erotic scenarios. Make it sensory. Let go. A great exercise, on the best of days.
Need some inspiration? Check out Bellesa's sizzling erotica writers here.
Wanna get wildly intimate? Send it via snail mail (there's nothing like holding beautiful filth written by the one you love in the palm of your hand). Or email. Or read it out loud via video. Hell, act it out while you're at it. Or send an audio recording.
Want more collaboration? Start by writing one chapter, then pass it on for your partner to add what cums next.
5. Skype sexin'
Skype (or any video chat) sex is the closest you can get to seeing your partner in the skin-to-skin form, and exploring this distant and deeply visual closeness is all kinds of amped up horny hotness. Dancing, stripping, dirty talk, and general flirting are all encouraged. Tell them what you'd be doing to them right now if they were with you. It'll unfold organically. Trust in lust.
6. Make a sex tape
This is different than video sex. Back in the day when I was in a long-term, semi long-distance relationship (he travelled a lot for work), my go-to was the sex tape. I liked the serene privacy of being able to choreograph and produce the desired effect (for what those terms are worth), and then send him a scandalous final product that I knew would make him pause whatever he was doing and freak the fuck out (in a good way). Bonus points for lingerie or anything that makes you feel sexy.
7. Watch porn together
It's romantic, really. Schedule a time to sit down and "meet" each other online to cue up a pre-selected (quality) porn video simultaneously. Make sure to choose one that will turn you both on. It can be really sexy to see something through both your eyes and your partner's. Combine it with phone or video chat, and you can share your um, commentary at the same time. And guess what? None of these tasks require the use of your hands, so they're free to roam.
8. Gift each other up
Spontaneous gift-sending is a great way to keep the love alive and aspark. A few ideas: sex toys, erotic comics or literature, or dirty DVDs. They'll think of you whenever, um, using it. Short on cash? Make a good old-fashioned mix-tape: sexy, bold, romantic. Express your longing, your fantasies, and your love with the power of music. Or mail your lover a pair of your sexy panties.
9. The good old-fashioned phone call
How could I forget? Talking on the phone can make your toes curl, damn it. Your hair stand on end. We're talking: breath, laughter, meaningful pauses. And the ability to make any face you want without being found out. Can't afford long distance charges, you say? Whatsapp is still the best for free phone calls.
Warning: phone calls may lead to phone sex. If it does, don't be afraid to feel the weight of each word on your tongue as you get extra…descriptive.
10. Visit, when you can!
Some distances are longer than others. But the relationships that stay strong and last are the ones where both people put in the work to see each other if and when possible. There's nothing like the feeling that your person is totally worth it.
Long live long-distance love. Until we meet again.
Stay in the loop, bb
Our top stories delivered to your inbox weekly