Culture
Dude Tried To Sell Naked Pics Of Sia And She Responded Like A Bad Ass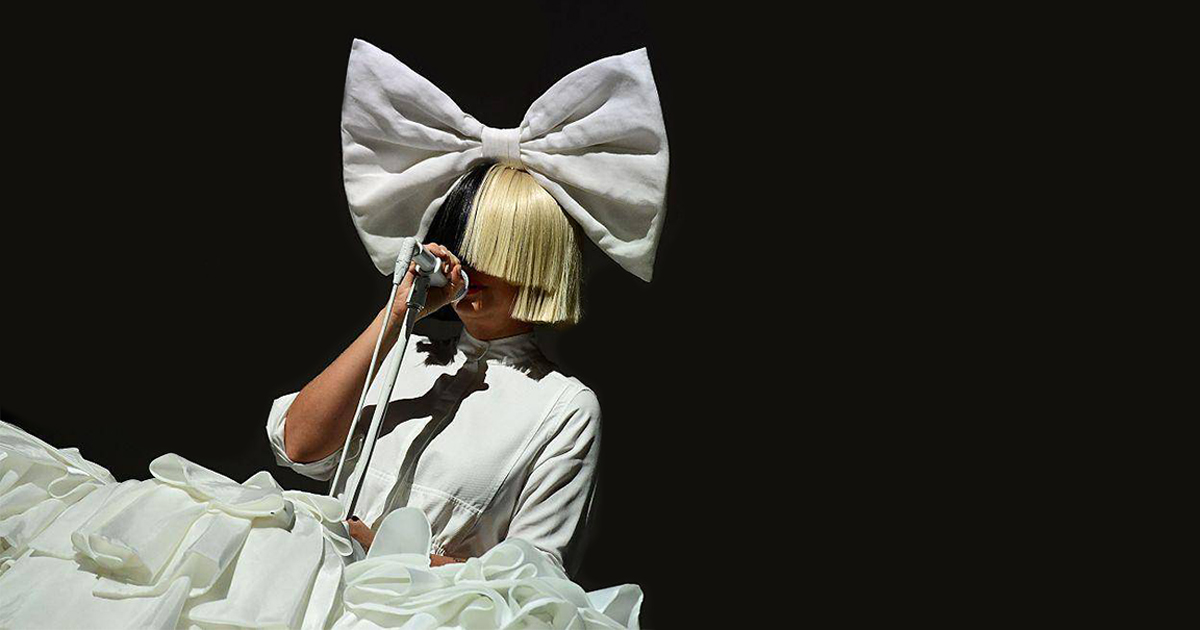 Homegirl just shut it DOWN.
The Australian singer-songwriter Sia recently became aware that somebody was trying to sell naked photos of her. Being the badass that she is, Sia decided to save them the hassle.
"Someone is apparently trying to sell naked photos of me to my fans," Sia wrote on Instagram and Twitter Monday night. "Save your money, here it is for free. Everyday is Christmas!"
Her fans are absolutely here for it, and so are we.
Take that power back, bb.
Stay in the loop, bb
Our top stories delivered to your inbox weekly