Culture
Ellen Page Details Brett Ratner Sexual Harassment on 'X-Men' Set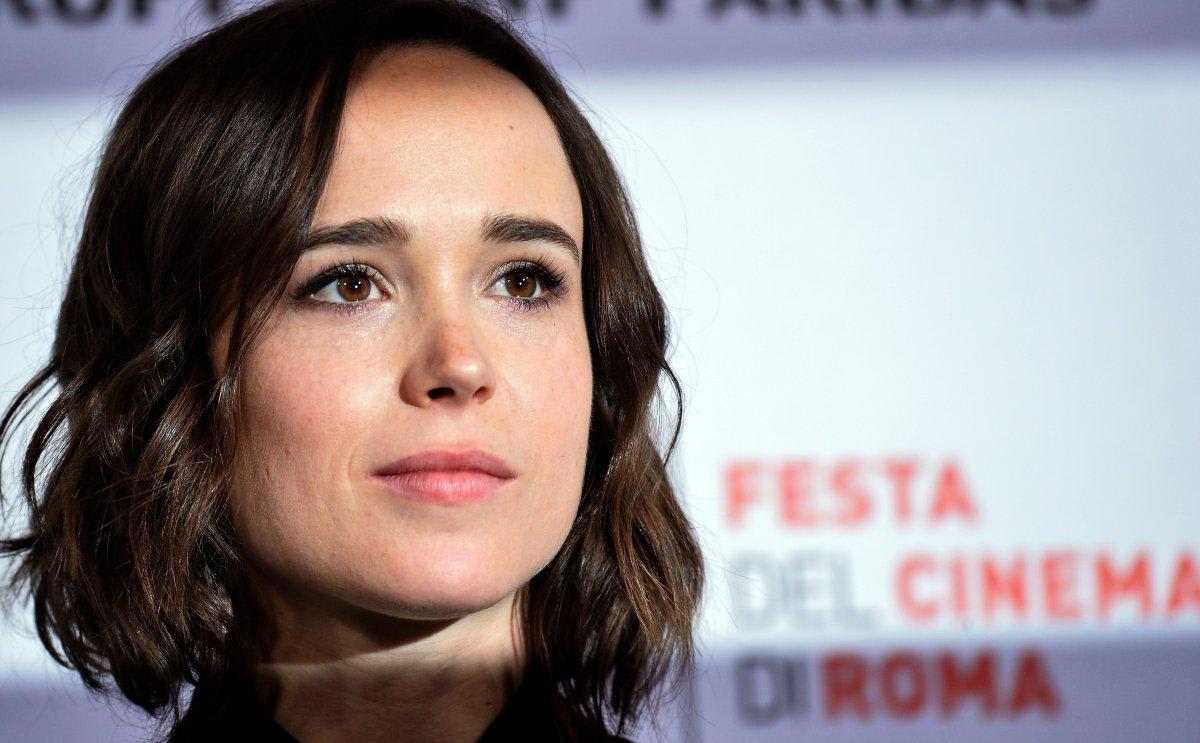 Ellen Page has just alleged that director Brett Ratner verbally abused her on set- and outed her in front of the entire cast and crew. She was 18 years old.
Director Brett Ratner has been accused by at least six women of sexual abuse and misconduct. He is firmly denying the allegations. In Page's post, she alleges that on the set of X Men: The Last Stand, Ratner made explicit comments about her sexuality:
"'You should fuck her to make her realize she's gay.' He said this about me during a cast and crew 'meet and greet' before we began filming, X Men: The Last Stand. I was eighteen years old. He looked at a woman standing next to me, ten years my senior, pointed to me and said: 'You should fuck her to make her realize she's gay.' He was the film's director, Brett Ratner."
"I was being reprimanded, yet he was not being punished nor fired for the blatantly homophobic and abusive behavior we all witnessed. I was an actor that no one knew. I was eighteen and had no tools to know how to handle the situation."
Ellen Page goes on to list multiple disturbing altercations she's had with men in Hollywood as a 16-year-old, including an assault:
"When I was sixteen a director took me to dinner (a professional obligation and a very common one). He fondled my leg under the table and said, 'You have to make the move, I can't.' I did not make the move and I was fortunate to get away from that situation. It was a painful realization: my safety was not guaranteed at work. An adult authority figure for whom I worked intended to exploit me, physically. I was sexually assaulted by a grip months later. I was asked by a director to sleep with a man in his late twenties and to tell them about it. I did not. This is just what happened during my sixteenth year, a teenager in the entertainment industry."
Read Ellen Page's full Facebook post here.
Stay in the loop, bb
Our top stories delivered to your inbox weekly