Health
Vaginismus: pelvic floor physio helps women when sex is painful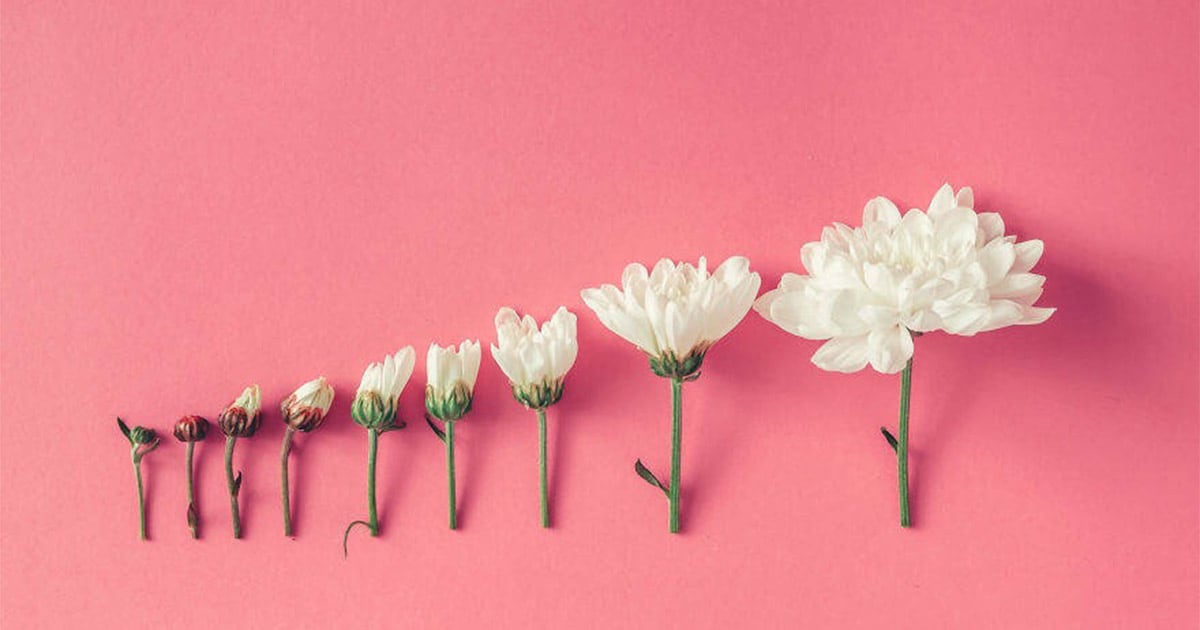 Have you ever felt any inexplicable vaginal pain? Even in 2017, there are plenty of untreated vaginal disorders- in part because of a lack of education on what these disorders are. One of these conditions is called Vaginismus, or what is now called genito-pelvic pain/penetration disorder (GPPD). It's a condition that causes acute tightness in the vagina without a clear immediate cause. We chatted with Amadea Kezar MSc.PT, a pelvic floor physiotherapist in Montreal, about this painful disorder, how it manifests itself, and steps in treating this condition.
As with many health-related issues, a crucial component of relieving those in pain is increased awareness and decreased anxiety about discussing their condition. "Although women may recognize that their vaginas feel 'tight' or 'blocked' during sex, inserting a tampon is impossible or that their knees involuntary slam shut at the gynecologist's office they often don't say anything… They think they're alone in feeling [this pain], because in the media, sex is portrayed as easy and enjoyable."
This perception causes women to be shy about what brings them to the doctor, and doctors are not frequently screening for new cases.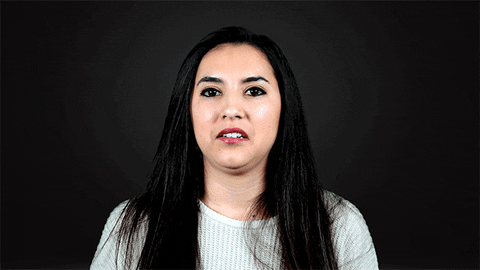 Kezar's office evaluates between three and four cases a month, but she feels that the safety of her offices allows people to be more open in discussing symptoms: "[Our patients] know that they are consulting a healthcare professional to whom they've been referred. For others, who see themselves as feeling 'not normal', 'embarrassed', and 'ashamed', it's tougher." In some clinics, these vague notions of pelvic pain or discomfort are dismissed by healthcare providers. "At our clinic, we encourage all patients to become pelvic health ambassadors, and to start talking about their experience and treatment procedures with their friends so that other women will come forward – Once the taboo is broken women will be able to access services faster."
It is often unclear what came first: the GPPD or the anxiety
While openness to the disorder is important, seeking out professional help to properly identify this condition is important. Medical publications agree that vaginismus or GPPD, while manifesting in a very physical way, is in many cases an anxiety-based disorder. Kezar offers some tips to help women self-identify.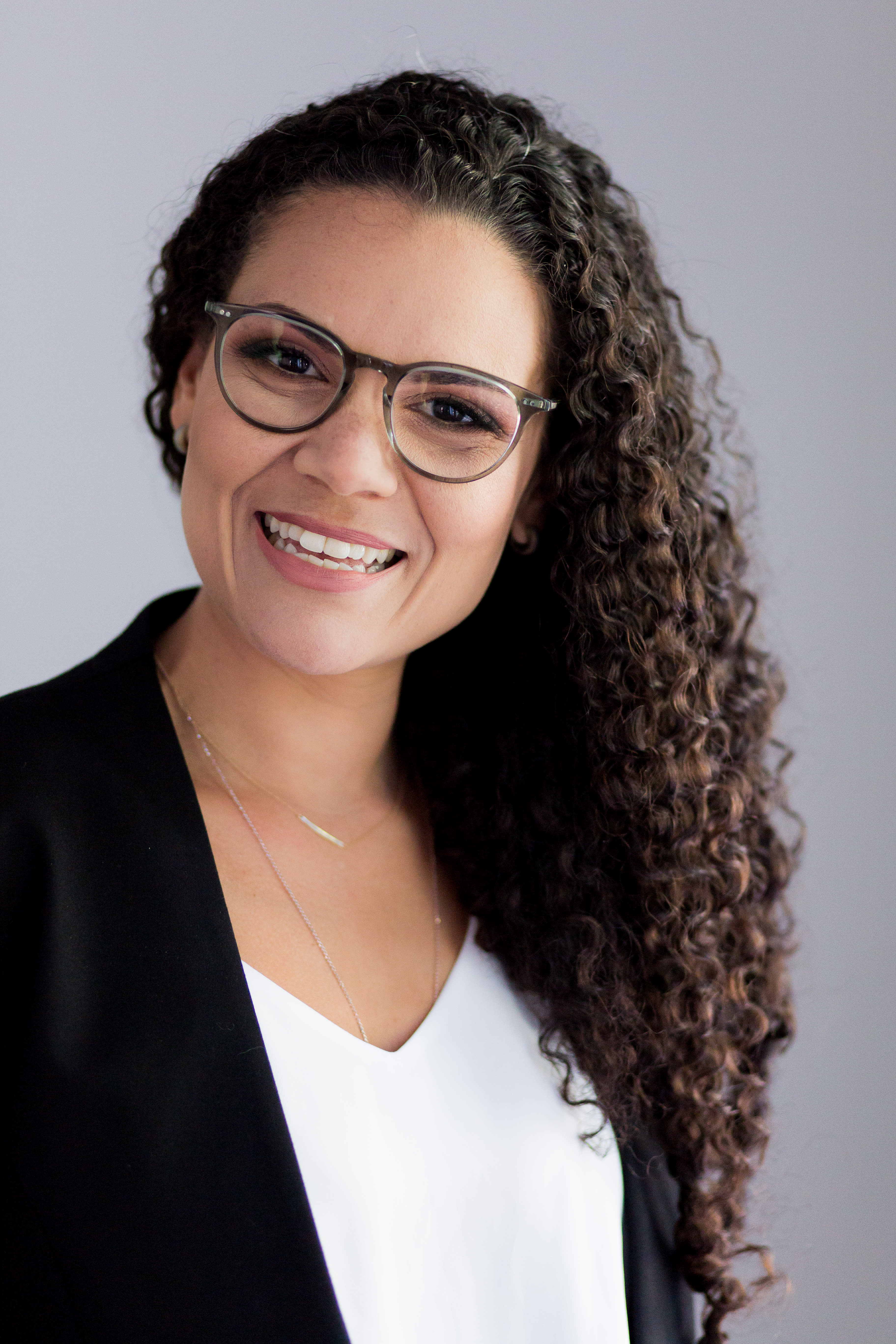 She notes:
"In most cases it is impossible to identify an exact cause [of Vaginisimus]. Patients recognize that there is an anxiety or fear related specifically to vaginal penetration but often they don't know what the initial trigger(s) may have been. It is often unclear what came first, the GPPD or the anxiety. It's important to know that you don't have to be a generally anxious person to experience vaginismus. Triggers may be physical, emotional or a combination of the two and it may take some investigation to pinpoint the culprit. Examples are a past vaginal or urinary infection, a lack of adequate lubrication during sex, tender scarring from a vaginal delivery, or a speculum exam that was a little too rough. Emotional triggers could be anything that causes stress. Research shows that women under stress related to a perceived threat will protectively contract their pelvic floors!1 Regardless of the trigger, what happens is that the pelvic floor muscles contract in a protective way, like pulling your hand away from a hot stove. This reaction may produce pain and then every time you attempt to insert something into the vagina there's an anticipation of pain which is enough to trigger the contraction which can become an uncontrollable cycle."
Demystifying the vagina is key
There is plenty of hope to be had, though. Kezar's clinic is one of many that can help women feel better about the condition, and about relieving their pain. It's important to note that, whether the diagnosis is self-made or physician-referred, "You don't need a medical prescription to consult a pelvic health physiotherapist- so we strongly encourage women to come in and speak with us. Even if a woman is unsure if they have GPPD, come ask about what you're going through. We all have a network of professionals in medicine and mental health who can help. We will mobilize our resources to find you a solution."
If you are one of the many women who struggles with discomfort, Kezar and her team offer extensive pelvic floor physiotherapy. In order to relieve a disease that has both physical and mental causes, Kezar's team offers a holistic approach to help treat it: "It all begins by inviting the patient into a safe space where we can have an open conversation about what the patient has experienced and what her goals are." Women are taken through guided conversations about body education with hopes of breaking down protective feelings that might be causing this tightness, "Slowly, women will be guided through relaxation and body discovery exercises. Some women have never seen their vulva, let alone explored it. Demystifying the vagina and breaking down misconceptions about intercourse is integral."
"There is no pressure to complete an internal exam or even undress, and initially we may focus entirely on breathing exercises. We never want our approach to be perceived as threatening and we have a tool box of strategies to help women dismantle their protective reactions to comfortably allow vulvar touch and eventually a vaginal insertion."
Partners should be involved in treatment
Once the dialogue is open with patients, Kezar and her team begin the physiotherapy process. "We will slowly introduce exercises that challenge her reactions to touch: A beginner technique is to have our patient accept a light pressure on the leg that progresses toward the vulva, and eventually the gradual insertion of a finger or small dilator into the vagina, which will eventually progress in size. Partners are encouraged to be involved in the process. When the patient is comfortable and confident, she can re-explore intercourse- which may come after about 6-12 sessions."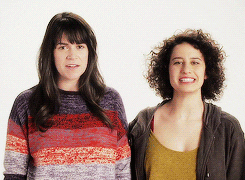 The dilators that Kezar uses in pelvic floor physiotherapy are popular in treating vaginismus, but should be used under supervision: "All too often I see patients who have been previously told by another healthcare provider to simply 'start working with dilators'. In my opinion, this is unacceptable. You wouldn't tell someone with a fear of spiders to simply go handle spiders, so why this mentality applies to something far more intimate boggles me. This is not DIY – women need guidance."
When used effectively, dilators do provide real results: "Treatment goes very well when women are supported and encouraged through a step-by-step program that reinforces their confidence and control over their body. More specifically, patients need to learn how to find and control the relaxation of their pelvic floor muscles in order to be able to comfortably allow an insertion."
Like many other disorders and stresses, Vaginisimus is something that is treatable, and something that will become less of an individual stressor as our gender does more to share findings, tips, and remedies. Kezar and her team are just one of the clinics who can help relieve that pain, and their services are highly recommended: "Having a pelvic health physiotherapist who is trained to help them work through the process and to demystify what the patient is feeling can save the patient a lot time, and frankly, trauma. We understand the courage and vulnerability involved in seeking help and in working through this process. We train to be able to ease women through it and to give them hope that there is a solution…come ask."
Stay up to date on all things pelvic health by following Amadea Kezar on Instagram and Facebook!
Academic Source: Van der Velde, J., &Everaerd W. (2001), The relationship between involuntary pelvic floor muscle activity, muscle awareness and experienced threat in women with and without vaginismus, Int Urogynecol J Pelvic Floor Dysfunct, 12, 328-31
Stay in the loop, bb
Our top stories delivered to your inbox weekly