Relationships
Last minute Valentine's Day date ideas for when you dropped the ball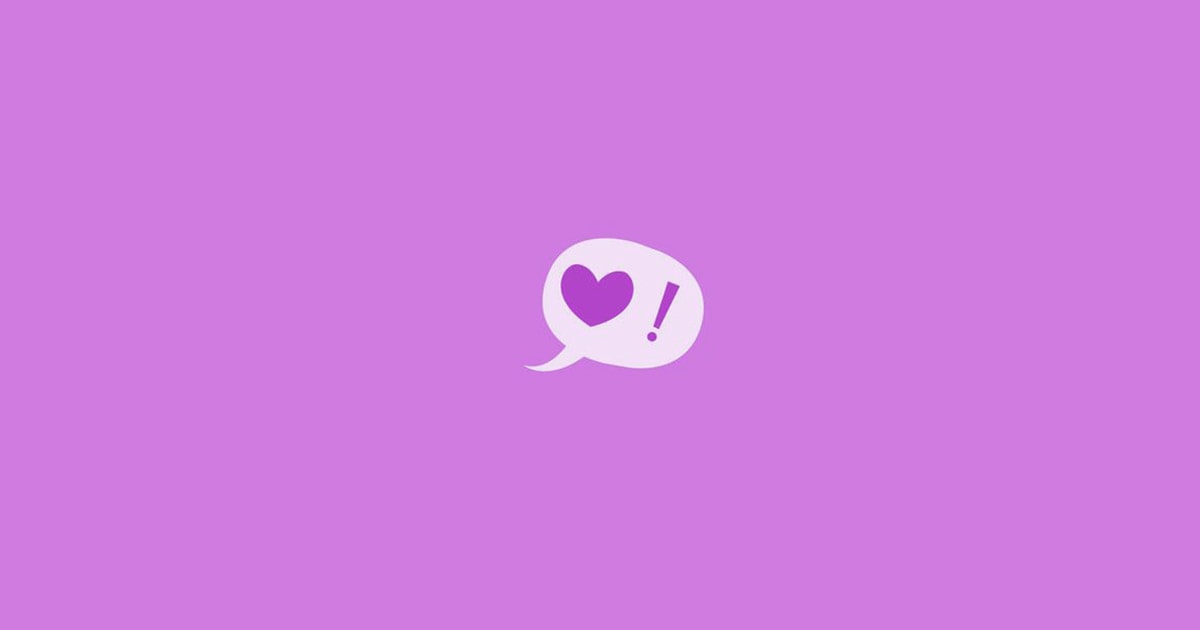 You've dropped the ball. Valentine's Day is creeping forward, and you haven't made a booking at a trendy chef-driven restaurant or booked a suite at a romantic hotel. You're basically a terrible partner – or are you?
If you're like many of us and you've left your Valentine's Day planning to the last minute, don't sweat it. Sure, a lot of restaurants and hotels are booked up, but there's no reason why you can't think outside the box and have a sexy, romantic and memorable holiday together. Here are our top last-minute Valentine's Day date ideas that will save your night (and some that will save you some money).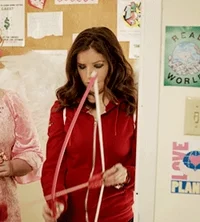 1. Sex toy swap
Running short on time and cash? Set a specific budget and head to the nearest women-friendly sex shop or website. You and your partner should each choose a new item or two that fits within your budget, and then on Valentine's night you can have the big reveal and retire to the boudoir. Try to choose things that you have always been interested in but that you have never tried together. The sexy anticipation and excitement of trying something new makes this something that you might want to make an annual tradition…
2. Explore the history of your city
Studies have shown that doing new things and exploring new places with your partner can help to keep the spark alive, so what better time to do so than on Valentine's Day? Not all of us can afford to jet set around the world, and that's why we recommend taking a walking tour of your city or visiting a local museum. To heighten the mood, try to find a night tour (a ghost tour would be ideal) or an evening event at a local gallery or museum. Seeing your partner engaged and interested in a new topic can be a real turn on.
3. Create a culinary masterpiece at home
If you have some chops in the kitchen, nothing says love more than a home-cooked gourmet meal. Now, if cooking feels like a chore for you or you do it every night, see if your partner would be into a night of chef duties. Better yet, if you both like to cook, make a spread together. It's always really special when you cook something that you don't often make at home, like a pot of steamed clams, an unctuous lobster tagliatelle, or a cheese fondue. Finish with some wine or a bespoke cocktail and you'll have a very special Valentine's Day meal. That said, no one feels very sexy on a full stomach – you might want to follow Dan Savage's advice and "fuck first."

4. Take a course together
This one might not be possible on Valentine's Day itself, but you can always stretch the celebration into the following weekends. Taking a class or short course together is a great way to connect with one another and build on the excitement of learning something new. Just as with our historical suggestion above, there is something very sexy about seeing your partner master a new skill and become engaged in a new interest. If you want to keep the course material on topic, you could enroll in a Shibari (Japanese rope bondage) class, a better sex seminar, or a course about fisting for beginners.
5. Spend the day in nature
This year Valentine's Day falls on a Wednesday, but on the following weekend you can head out to the great outdoors and spend the day hiking up a mountain, skiing or simply driving to enjoy a gorgeous view. Something about immersing oneself in nature tends to energize and excite, and so if you can find a private outdoor hideaway, why not fool around?
6. Have a tasting night at home
Don't want to spend Valentine's Day slaving over a hot stove but you still want to tantalize your lover's taste buds? Bring home a selection of wines or beers that you have both never tried and pour them into small glasses for tasting. You can quickly research tasting notes online, and then spend the evening educating yourselves and sampling some small-batch gin, craft beer or imported wine. Don't drink? No problem. You can do the same thing with gourmet chocolates, local oysters or a selection of cheese.

7. Add yourself to as many cancellation lists as possible
Let's face it – for some of us, Valentine's Day will feel like a dud unless we head to a chic restaurant for a foodie spread. While you might be worried that every local hot spot is fully booked, you'd be surprised. After all, life happens, and even bookings made months and months ago can fall through. Call or email your top 5 choices and make a sweet (not pushy) request to be added to a cancellation list. As anyone in the service industry can attest, managers and servers are willing to go the extra mile for a kind and polite customer – a table might magically materialize.
Do you have any other ideas or suggestions for last minute Valentine's Day dates? Chat back at us on Twitter or Facebook. May we also suggest you and your partner watch videos on Bellesa together, while also supporting Planned Parenthood? There's nothing hotter than doing a good deed while getting off with your partner ;)
Stay in the loop, bb
Our top stories delivered to your inbox weekly