Culture
Watch porn on Bellesa this Valentine's Day & support Planned Parenthood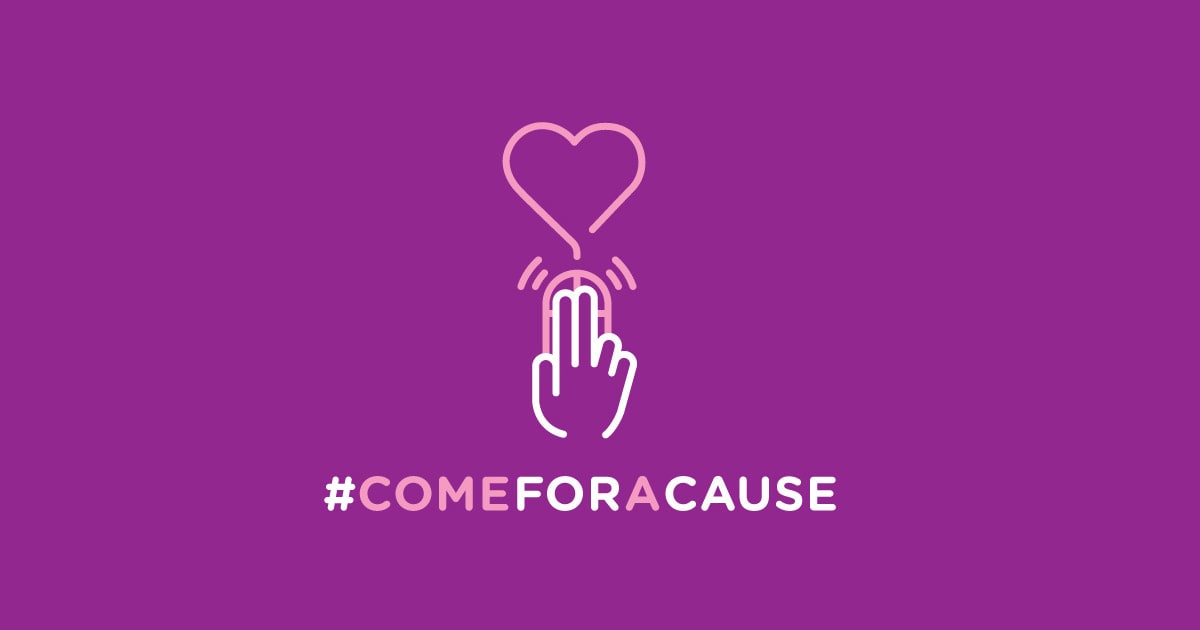 Whether you're coupled up or single this February 14th, we want to help you celebrate love, sex, and Bellesa's one year anniversary by giving back...by getting off.
For every hour spent watching video or reading erotica/articles on Bellesa.co on Valentine's Day, we are donating $1 to Planned Parenthood.
We believe women should be empowered to celebrate their sexuality- and the choices that come with that. Access to health care is crucial, and Planned Parenthood supports women, men, and young people by providing affordable sexual health services and education.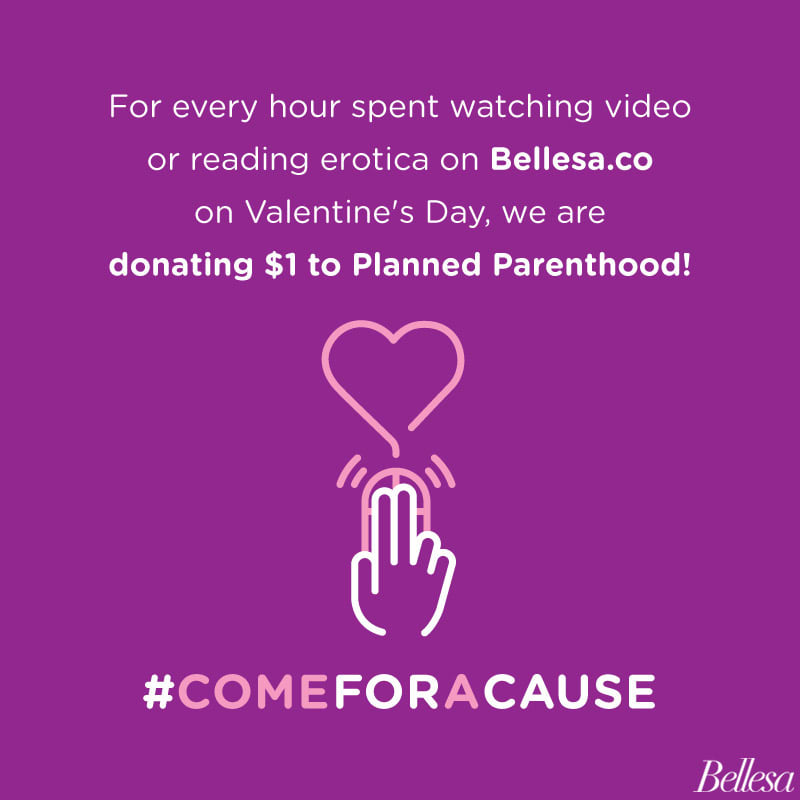 So single or attached, we want you to love yourself this Valentine's Day. You'll be sponsoring a pap smear, STI screening, and other essential services Planned Parenthood provides.
How it works:
1. Go to Bellesa.co
3. Peruse, explore and enjoy to raise money for Planned Parenthood!
Feel warm and fuzzy in all the right places knowing you did good today, bb.
Stay in the loop, bb
Our top stories delivered to your inbox weekly