Culture
7 amazing women to celebrate this International Women's Day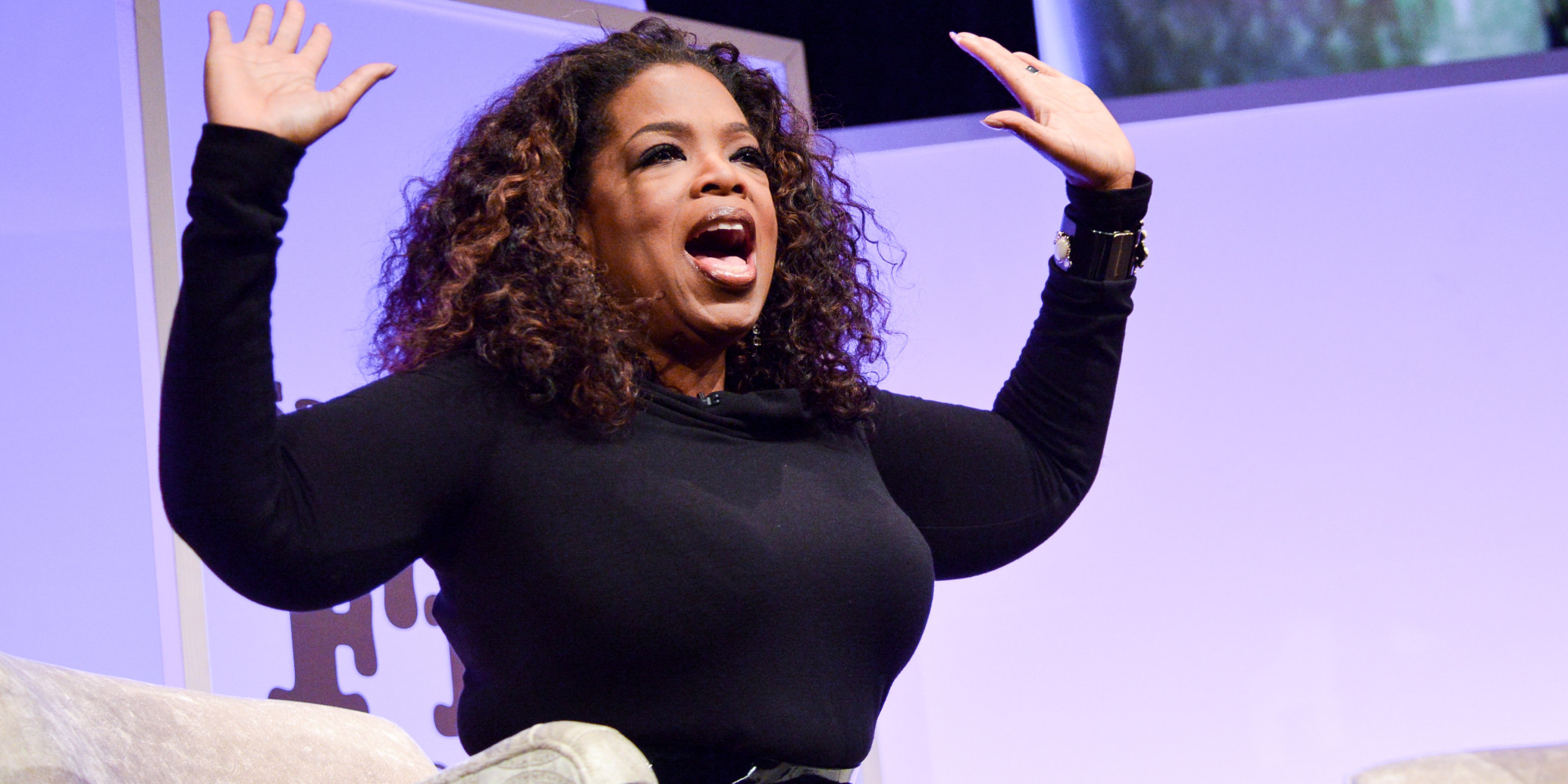 International Women's Day is a celebration of womanhood and our collective achievements. In many ways, it serves as a reminder of how much we are expected to overcome- and how much further we must go.
While this day belongs to all women, here are seven in particular who deserve special recognition.
1.
Tarana Burke
While a number of people credit Alyssa Milano, Rose McGowan, and other Hollywood celebrities for their activism within the #MeToo movement, the original creator of Me Too was a civil rights activist named Tarana Burke. In 2006, she wanted the movement to raise awareness for sexual abuse and assault, particularly as it affected low-wealth women of color, who didn't have as many resources for justice available to them. She also founded Just Be Inc., an organization that that promotes the wellness of young female minorities. When Alyssa Milano ignited the new #MeToo movement in 2017, she was nervous to see her original idea co-opted and transformed, but immediately recognized the greater space for activism with its heightened visibility. She has since laid out the specific goals for the modern #MeToo movement, which includes processing all untested rape kits and improving improving training in workplaces, places of worship, and schools. She was Time's Person of the Year in 2017, along with other activists.
2. Kesha
Pop queen Kesha has long been involved with LGBT+ activism (and has been outspoken about animal rights!). In 2014, she began a legal battle to end all contracts with her producer, Dr. Luke, due to the sexual assault, harassment, emotional abuse, and gender violence she experienced from him. She was denied a court injunction that would have allowed her to make music apart from her record label (and him) back in 2016 and was effectively unable to make music. In fact, it's actually crazy that anyone expected her to work with her alleged abuser.
Post is gone 😬
Finally, Sony offered to let her work with a new producer and she released a new studio album in 2017 called Rainbow, which featured a new sound and lyrics that was clearly informed by everything she'd gone through. Considering how our justice system has failed her, this return to music is courageous and empowering.

3. Ava Duvernay
We've been hearing a lot about Ava this year considering the upcoming release of her new movie, A Wrinkle In Time. She is currently the first woman of color (and second woman period) to direct a live-action film with a budget of over $100 million but this wasn't her first experience breaking barriers. In 2014, her work in Selma made her the first black female director to be nominated for a Golden Globe Award and the first black female director to have her film nominated for the Academy Award for Best Picture. In addition, she is especially passionate about intersectionality in Hollywood. She has pushed for more visibility of Black women in media and uses her platform and voice to uplift marginalized women overall.
4. Yara Shahidi
Perhaps you know this seventeen-year-old from the Freeform show Grown-ish but Yara is more than just a talented actress. She is an outspoken advocate for diversity in Hollywood and the importance of education for girls, and was even recognized by the N.A.A.C.P for her dedication to service and scholarship. She partnered with the Young Women's Leadership Network to create a mentoring program known as Yara's Club, which brings high school students together to discuss social issues and be activists. She also worked with Michelle Obama's Let Girls Learn education initiative and scored a college letter of recommendation from the former FLOTUS herself. And now, Yara has committed to attending Harvard, where she'll be double majoring in sociology and African-American studies.

5. Oprah
I can definitively say that if you don't like Oprah, you're a hater, because there is nothing not to like. She was North America's first multi-billionaire black person, and is the richest African-American woman period. Outside of being astonishingly wealthy, she is one of the greatest black philanthropists in American history. By 2012, she had given away $400 million to educational causes and she recently donated half a million dollars to the upcoming March For Our Lives. Her influence is important to note most of all. She helped break 20th century taboos and allow LGBT+ people to enter the mainstream. Plus, her endorsement of Barack Obama in 2007 was estimated to be worth over a million votes in the Democratic primary race, and essential to him winning the nomination.
6. Ashley Graham
Ashley is a plus-sized model who has been featured on the cover of Vogue, Elle, Glamour, and Harper's Bazaar. She is an advocate for body positivity and has been featured in multiple editorials to discuss the way bodies are perceived in the media. She has also spoken at high schools about body image and body acceptance and is a proponent of the Health at Every Size movement. She has intentionally carved a new space for plus-sized models in the industry and has secured a spot as one of the world's highest paid models. In 2016, she mentioned that winning a beauty contract was on her vision board and she made that a reality earlier this year. In doing so, she became the second plus-sized model to ever sign a beauty contract -- and the first in over a decade.
7.
Emma Watson

If the only thing you know about Emma Watson is that she played Hermione Granger in the Harry Potter film series, you are missing out on how impactful this woman truly is. She is an activist who speaks out about gender inequality across the world and a huge voice in the #MeToo/Time's Up movement. She donated over one million dollars to the Justice and Equality Fund, which is a U.K.-based initiative that seeks to combat sexual harassment, assault, and discrimination. Emma was also named a UN Women Goodwill ambassador and helped launch the campaign HeForShe, which asks men to advocate for gender equality.
These women are certainly not the only people who deserve our praise, but they were notably breaking barriers in the public sphere and empowered other women to do the same. In the upcoming year, I wonder about all of the new ways that we'll see women stepping into their greatness.
Stay in the loop, bb
Our top stories delivered to your inbox weekly