Culture
How to find a sex party in your city (or a city near you)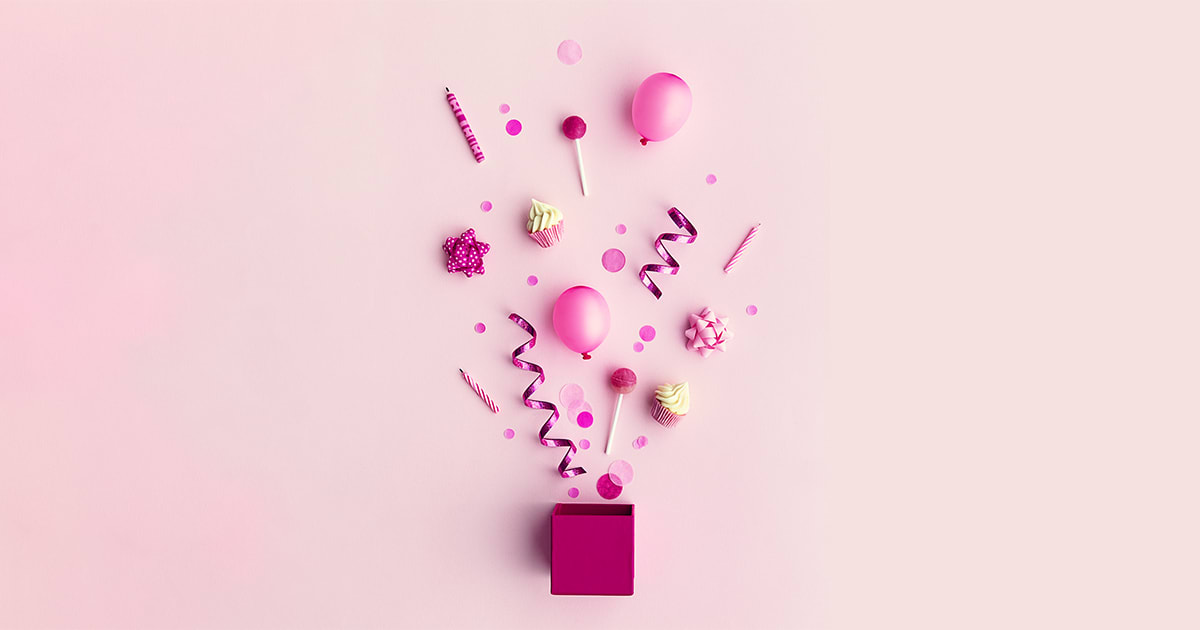 Sex parties, previously relegated to dark dungeons and adventurous (but bored) suburbanites, are having their moment in the sun. Maybe it's the increased access to new experiences that the internet brings us. Maybe we're in the "let it all hang out" part of the cyclical cycle of permissiveness and puritanical rule that our culture follows. Or maybe we're all just feeling freaky these days.
Whatever the reason, I'm with it.
But while you may have heard of sex parties or had someone recommend that you check one out, you might not know exactly how to find these mythical places where sexy couples and singles get it on in semi-public. People who live in cities are generally going to have an easier time, while those in suburban and rural areas will obviously find it more difficult.
And that's what I'm here for. Let's take a look at some resources for finding sex parties in your area, whether you're in a major metropolis or way out in the corn fields.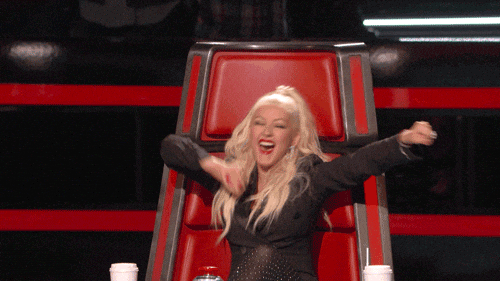 Figure out what kind of sex party you're interested in
"Sex party" is an umbrella term that covers a lot of different types of events. So the very first step in your quest to find the party of your dreams is to decide what type of event you're looking for.
"Start with specific subcultures and activities, rather than something as generic as sex parties," Wry, a Non-Monogamy Consultant and Consent Activist, tells Bellesa. "What's the goal? Is it to be a voyeur and see other people in the act? Is it to swing and partner swap as a couple? Perhaps the goal is for you and a partner to attend an event a monogamously have sex with each other, while other people are in the same room having sex. Maybe the real goal is more sensual massage and sexual touch, but not necessarily penetration. Figure out what exactly you're specifically looking for, then think about specific subcultures: BDSM, Burning Man, Swinger, Sex Positive, Queer, Raver, Spiritual New Age, etc."
Utilize dating sites
"My best tip is to get on OkCupid and keep an eye out for people mentioning being sex-positive and attending parties," Landon June, who attends one party a month, tells Bellesa. "Some folks will call out play parties generally or you might see poly/sex-positive folks mentioning named events a lot. For example, in London, you'd see SparkleHard, KSL, and After Pandora come up in profiles a lot. A swift google would take you to their sign up pages with details about the vibe, the rules, and how to get involved."
Check out Fetlife and similar sites
Fetlife is the best-known dating and connecting site for the kinky community. It's a great option both for people in cities and people in more rural areas looking to connect with like-minded people. Other swinging-specific options include Kasidie and LifestyleLounge. But, unfortunately, there's one thing you should be aware of:
"Be aware that it can be a real minefield of gross messages from random dudes," June says. "Especially if you're a femme, especially if you say you're interested in dating."
Find a munch
A "munch" is a social event in the kink community that doesn't involve sex. Think of it like a pre-party meet and greet, where you can get to know another community members and where everyone keeps their clothing on.
"I'd also recommend hitting up munches, socials, and that kind of thing," June says. "Most parties don't want you there if you're not committed to getting a feel for the culture and vibe of the group first."
Google it!
Seriously: Google it. As these parties proliferate, it's become much easier to find them than it used to be. Try searching for your city or region and then include a few keywords related to the specific type of gathering you're looking for. It may take a few different combinations of words, so don't give up if the first couple searches don't bring back what you're looking for.
Be willing to travel
This last tip is specifically for people who live in more rural areas. If there's nothing in your small town, follow all the steps listed above, but for the nearest big city. If you're willing to a travel a little, you're much more likely to find what you're looking for.
Stay in the loop, bb
Our top stories delivered to your inbox weekly