Culture
Modern sexuality: 8 terms you need to know in 2018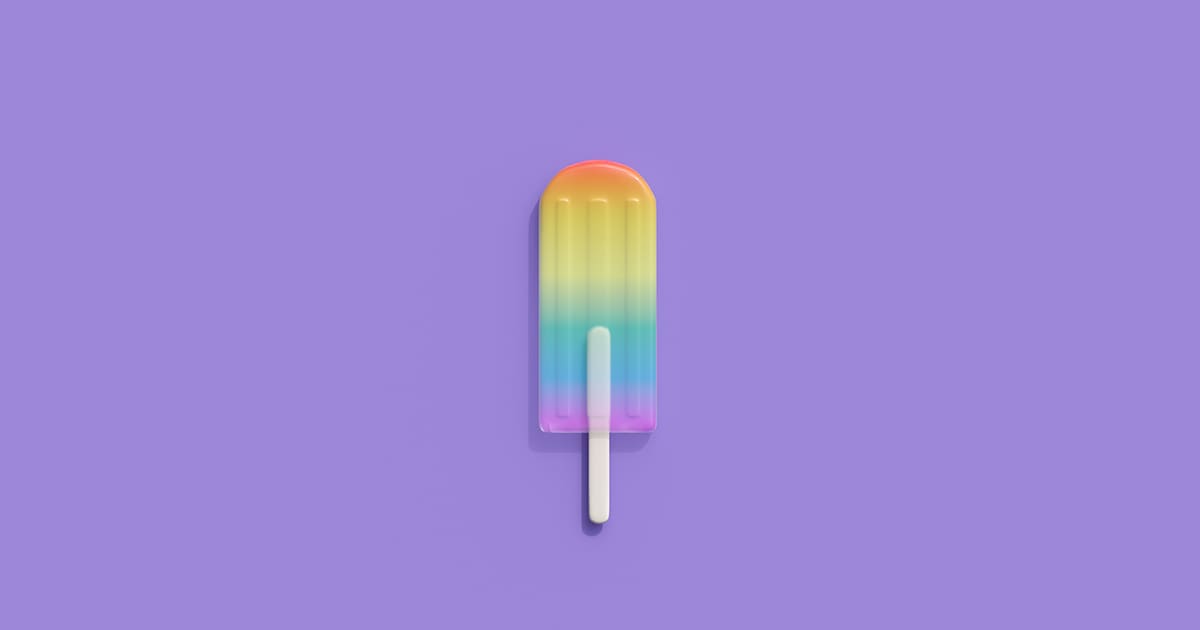 Back in the 70s, French philosopher Michel Foucault made the case that sexuality is a social construct used as a way of controlling people. In his History of Sexuality, he explores how Western society's views on sex have undergone a major shift over the last few centuries. It's definitely not that transgressive relationships or desires didn't exist before. What's relatively new, though, is the idea that our desires reveal some fundamental truth about who we are, along with the idea that we should (or must) seek out and express whatever such truth we may find. By this logic, sex is not just something you do, but the kind of sex you have (or want to be having) becomes a characteristic of your sexuality.
Freedom, or more boxes?
But even though Foucault (who identified as gay) acknowledged constructed limitations, to him, getting to the highest truth of our sexualities can easily become an obsession, or a trap, and I'm inclined to agree. I mean, how do we actually know when to stop searching and defining? Some believe that grouping sexual identities into increasingly narrow categories can restrict a person's freedom to express a truly fluid sexuality, and that each newly accepted sexual orientation demands both acceptance and adoption of increasingly specific criteria. There's the danger, too, that self-definition pressures others to define themselves using the same parameters, whether they would otherwise choose to do so or not.
Dissatisfaction with "traditional" labels is more than valid, but doesn't necessarily have to lead to creating new ones. I'm all for the pro-choice approach, personally. Live and let lust: define away, or opt for the anti-identity and refuse to define yourself. Either way, no need to judge others for the path they choose. And reductive or frustrating though constructs may be for some, I personally don't believe that makes them any less real or useful to others.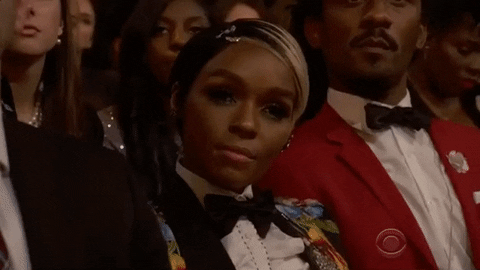 Gender: no longer the top determinant?
One thing is for sure: in the last few decades, society has most definitely been hard at work constructing sexualities. Alongside the "traditional" heterosexual and homosexual orientations, a seemingly endless variety of other options and avenues now exist. Many of these newly created identities (originated in the past decade) reduce the role of gender in establishing sexual attraction, instead focusing on non-gendered attributes (like emotions, intelligence, or style, for example). As modern times and the dating sites that accompany them would have us believe, rather than emphasizing gender as the primary factor at play in determining who a person might be attracted to, many people are able to identify other features that attract them, which may actually overshadow or even supersede gender as the overarching thing.
Consider the following 8 ways of defining sexuality that I have seen floating around in recent times. They barely even scratch the surface in terms of what's out there, but everything starts with a taste.
1. Asexual
Being the absolute horn doggess that I am, I've tried and failed to wrap my mind around the asexuality thing. But I respect and believe in its existence. This orientation denotes a lack of any sexual attraction, regardless of gender. No matter what their reasons or lack of reasons are, asexuals are neither interested in nor desire any sexual activity. Nonetheless, they may or may not be in an asexual romantic relationship. Asexual is different from celibate- since the latter is about choosing to refrain from sex, despite desire still existing.
2. Demisexual
This is one of those "entirely unrelated to gender" sexualities I was mentioning. Characterized by the need to develop a strong emotional connection before engaging in sex, demisexuals require a strong emotional bond before they feel capable of getting sexually involved with anyone. An initial attraction will never spring them into action. "Demi," means half, and so demisexual kinda sorta means "halfway" between sexual and asexual—which is one way of looking at needing an emotional connection to get aroused, I suppose…
3. Sapiosexual
I see this one a hell of a lot. I dare say it's trending. If I was more into amassing identities, I'd claim this one too. Of course, intelligence is relative and varied. Sapiosexuals are those who find intelligence (whatever that may be to them) to be the most sexually attractive feature in a person. They become attracted to or aroused by intelligence and its use over other qualities. This may or may not override the preference for a specific gender, depending on the person.
4. Gynosexual
Gyno what? Have you had your pap smear this year? Just kidding, different use of gyno. Gynosexuals are sexually and/or romantically attracted to anything associated with females, female parts, female identity, women, femininity. Obviously, this can be interpreted in any number of ways, and differs from person to person. Some people who identify this way may care more about gender, or specifically cisgender identity than others.
5. Androsexual
This one is the sexual or romantic attraction to males, men, masculinity, male parts, male identity, and just like gynosexuality, can differ wildly in its expression from person to person. By some people's standards, I very likely fit into this category (among others, of course). But other people's standards hardly matter when expressing your own sexual identity, just remember that. So you might as well cherry-pick as/if you see fit!
6. Bisexual
Bisexuality is a sexual attraction to both men and women. Basic, and accepted long ago, right? Except bi people happen to deal with a (not) surprising amount of stigma, even (or especially?) in the LGBTQ universe. Apparently being part of the acronym doesn't equal acceptance. Most of the stigma comes from an unwillingness to "pick sides," which is exactly the problem (sometimes) with too many definitions. People get judgy and end up replicating the same oppressive bullshit they were trying to define themselves out of.
7. Pansexual
Some people conflate pansexuality with bisexuality, but they're different. The former is a sexual attraction to people of any gender—not just men and women. Considered one of the most fluid orientations, pansexuality means feeling sexually attracted to people of any gender, including people who identify as transgendered, transsexual, androgynous, or gender fluid—to name a few. Pansexuality has been more in the spotlight recently, at least in part due to celebrities choosing to identify this way (including Miley Cyrus and Janelle Monae).
8. Skoliosexual
To be skoliosexual is to be attracted to anyone who isn't cisgendered. Skoliosexuality refers to sexual attraction to people who identify as non-binary, and apparently does not generally describe an attraction to specific genitalia or birth assignments. I couldn't help but wonder if there was a word for people who are only attracted to binary/cisgendered people, and while I didn't come up with anything conclusive, controversial opinion would simply call that "transphobic".
Now, while I am inclined to believe that I'm attracted to what I'm attracted to, and that there's not much I can do about it, labels be damned, maybe one real benefit of being able to cherry pick sexualities is that they get us thinking. They even challenging ourselves, sometimes in ways that help us grow and shed unhealthy habits (like being attracted exclusively to assholes, for example—what's the word for that one?).
Stay in the loop, bb
Our top stories delivered to your inbox weekly