Sex
Improve his head game with these subtle cues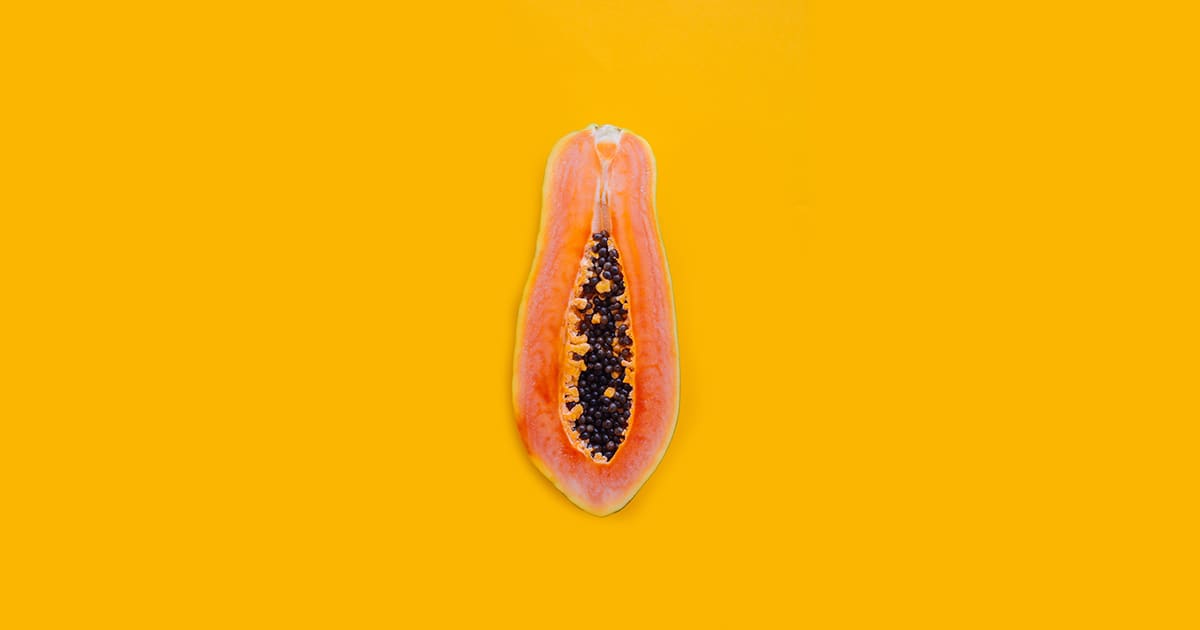 It's 2018 - everybody eats pussy. Well, everyone aside from DJ Khaled.
Guys who categorically refuse to go down on women are becoming increasingly rare – but that doesn't necessarily mean they're good at it! Lots of men need direction, because they're in danger of spending ages down there without even coming close to getting you off. And as all women know, there's nothing more tedious than that.

Are you too shy to grab your partner's head and direct him like a backseat driver? Do you find it difficult to ask for what you want? Well, don't worry. Here are some ways to ensure you get better head (that have the added bonus of not bruising his ego).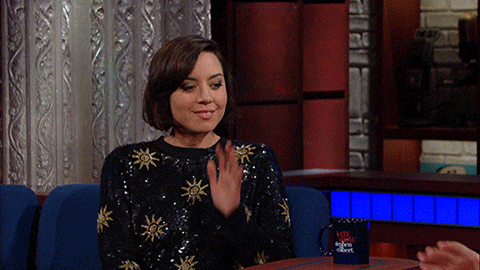 Moan strategically
If he's doing something right, be sure to moan with added emphasis - so that he keeps doing it. Men are invested in you coming: they're just not sure what to do to get there. Help the clueless guy out by being more vocal.
If he's licking you in a way that you particularly like, don't enjoy it quietly. Say "Oh yes, I love when you do that, baby." Whimper. Squirm! Any positive reinforcement at all will make him keen to continue the exact movement/trick that gets you off.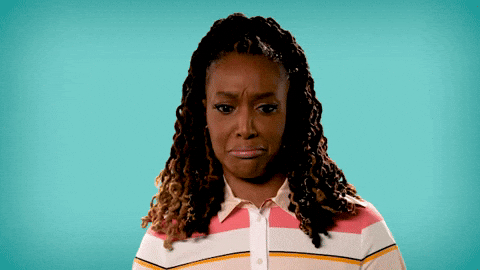 Watch porn with him
Is there a particularly sexy movie scene that depicts awesome head? Is there a special porn clip that you want him to replicate when he's going down on you? Does he just need general tips on how to eat a woman out?
Great! Throw it on and watch it with him. Men need anvil-size hints, so don't be afraid to point to the screen and say "Wow, that looks really hot." (Or, "Mm, this is really turning me on.") That way, he'll connect what's happening on screen to what he should do to you in bed.
Men aren't automatically trained in eating pussy: they need to practice. They need visual guides, and women-centric porn is the best source of that. Expose your man to the kind of sex moves you like, and watch him get exponentially better at eating you out.
Let him see you masturbate
This may seem scary but it packs a powerful double whammy: a) he'll be thrilled to see you touch yourself, and b) he'll learn what gets you off.
Don't be afraid to reach for your vibrator or trusty sex toy in front of him. Hold his gaze, and say "I just want you to watch for a minute." (He'll love the sound of that – there's nothing hotter than being teased so specifically. He can always join afterward.)
Then, reach between your legs and stroke yourself the way you like. (If you haven't got it down to a science yet, take some nights alone to practice.) Spread your legs and make sure he gets an eye-poppingly good view of the action! Speed, stroke, pressure – he needs to learn the ideal conditions for you to get off.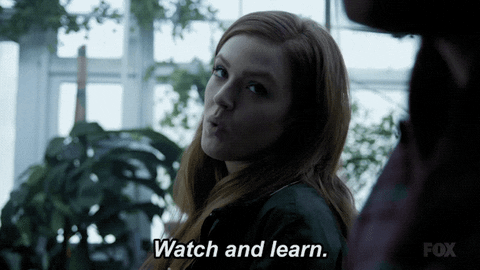 Every woman is different, and ultimately the only real expert of your body is you. If you bring yourself to orgasm in front of him, he'll make a mental note on what to copy next time and what to avoid. Besides, watching your partner masturbate is very intimate: it will bring you two closer together than before.
Have fun, and remember, there's no shame in asking your partner for something! The more you practice speaking up, the more confident and emboldened you will be. After all, the goal is to have sex like men: orgasms should be expected, not optional. Good luck, sis!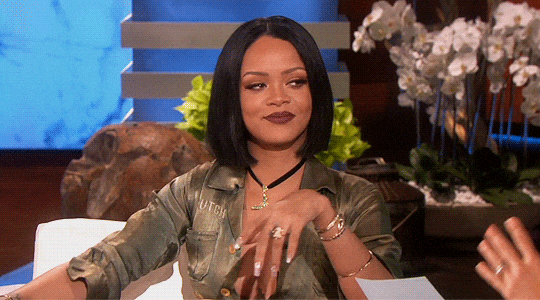 Stay in the loop, bb
Our top stories delivered to your inbox weekly