Culture
7 ways you may be slut-shaming yourself (and why you need to stop)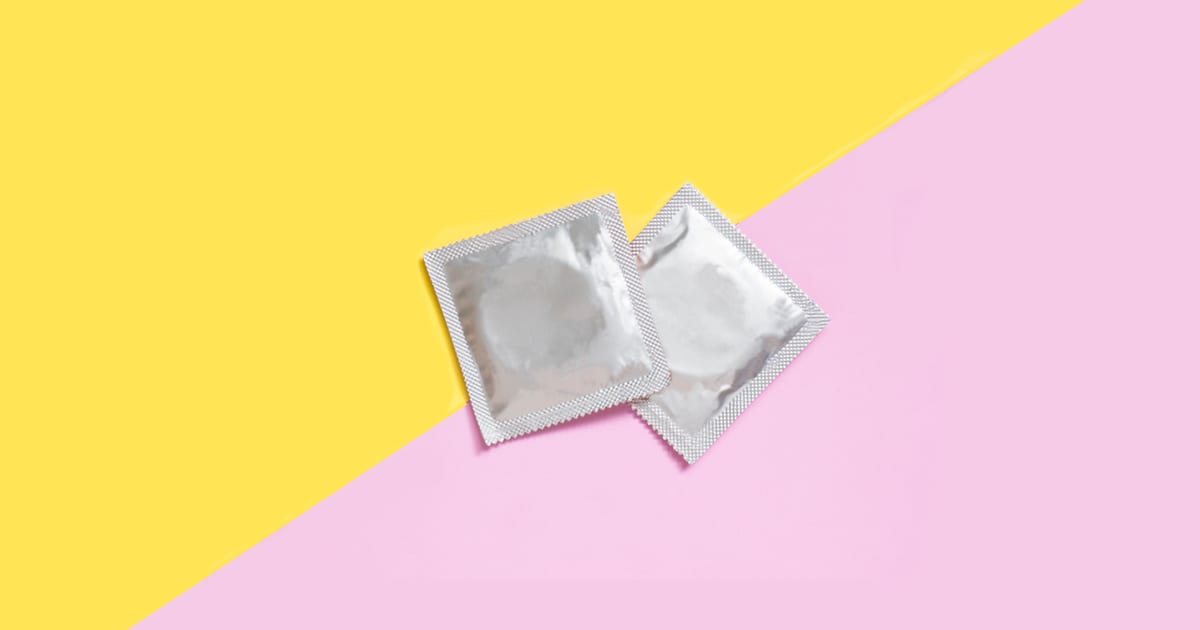 There's no denying that, 2018 though it may be, sex and shame are still closely linked in our "advanced" society, especially for women and feminine-presenting people. Many of us are taught that women aren't supposed to have sex (or want sex) outside of love (and even marriage, in particularly old-fashioned circles).
Or we're taught that a woman who has a lot of sex, or enjoys it a little too much—is a slut. On the contrary, men are taught they aren't "real men" if they don't have enough sex, or if they don't enjoy specific types of sex. These outdated ideas may seem ridiculous when laid out plainly on the page, but they get under our skin and into our heads in the subtlest of ways, causing us to shame others and even ourselves for any less than "acceptable" sexual behaviour. Chances are you don't even realize it's happening.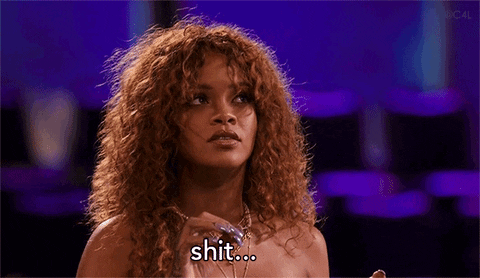 Even though I was lucky enough to be raised unreligiously and untraditionally by parents who were not ashamed of being sexual beings, and even though I had a deeply sex-positive mother who never hesitated to talk to me about sex, I too inhabit our deeply problematic world, and I too must repeatedly stop myself from slut-shaming my own life choices.
Consider the following 7 ways you may be slut-shaming yourself:
1. Listening to the voice(s) in your head
It's date #1 and said date has walked you to your door. The chemistry is electric, and you want to invite him up or at least get a kiss out of it. Yet a barrage of sexist BS narratives enter your head, taking you out of the moment, telling you you're moving too fast, that having sex on a first date lacks class, that he won't respect you, and that if anything, you should at least wait for him to initiate. Right? Enough to kill any and all authentic lust. Try to understand where these shaming voices are coming from. Maybe it's your family background, religious traditions, or your friends? Or maybe it's straight-up coming from you. But you got it from somewhere. Question: are your ingrained attitudes about sex coming from a source you actually want to listen to?
2. Not asking for what you want sexually
Maybe you're in the throes of passion and you're about to scream out that you want it in the ass. Just saying. It happens to the very best of us. Or maybe your partner's technique isn't doing it for you and you want him to use his damn tongue. Or you're really into giving head but want your partner to be more dominant about it. Rather than cock or cunt blocking yourself, why not revel in the ways your particular flavour of sexuality makes you who you are? Shame and guilt are a serious waste. Maybe you're queer or kinky, or into random hookups. Or you're polyamorous or you've slept with a ton of people. So what? The main questions are these: are you respecting yourself and others? Are you doing the things you like doing? Do you like how you feel? If you're making choices based on what you want, there's little room for shame to sneak in.
3. Paying attention to your "number"
I'm sorry, but I think this whole conversation about people's "numbers", as in, how many people you have had sex with in your life, is so lame that it should be shamed. Personally, I'm so cool I lost count long ago and haven't looked back. The very idea that a number holds significance is inherently sexist, and slut-shamey, since society as we know it holds sluttiness double standards near and dear. Think about it: do men who've slept with a million women get the same reaction as a woman who wears her own iron-clad drive on her sleeve? I think not. Guess what? It's not easy to live in the world we live in and not shame ourselves. But let's try to do it anyway, 'cause life is too short to cater to the numerical theorems of tedious losers and assholes.
4. Avoiding the urge to masturbate
If you've somehow bought into the idea that you shouldn't need or want to masturbate when you're partnered, then you're slut-shaming yourself. We are all sexual beings, and masturbation is/can be a form of self-love or self-pleasure entirely separate from the experiences you have with other people. If you have a partner that makes you feel guilty or bad for going to solo town, or if you've managed to convinced yourself it constitutes "cheating," stop. It's all you, baby. Literally, figuratively, and every other way too.
5. Feeling bad for wearing revealing clothing
We all like to feel sexy sometimes. For some of us, that involves wearing revealing clothing. Personally, I love my cut-off jean shorts, tight skirts, and over-the shoulder blouses. If you either a) wear what you want to but end up blaming yourself for inviting unwanted attention, or b) don't wear what you want to because you're afraid of how you'll be perceived or judged, you're slut-shaming yourself. Yes, we all must contend with the brutal realities of rape culture, which says it's natural to blame unwanted sexual attention on the receiver—especially if they happen to not be dressed like a nun.
But guess what? If you do happen to be wearing a long robe, they may just find another reason to blame ya. The least we can do is stop judging ourselves and learn to expose a little skin freely and safely—whatever that looks like for you.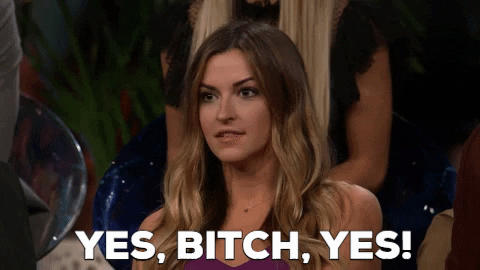 6. Feeling bad about watching porn
Guess what? It's OK to enjoy whatever porn you like. But in spite of this, a lot of people (women, in particular) slut-shame themselves for enjoying porn. You're allowed to be aroused by the sight of people having sex. It's actually quite healthy. If you're feeling conflicted about the kind of porn you've been watching, you could try visiting sites with less misogynist porn. But shaming yourself is never the answer. While there is a lot of porn that condones the violence and dehumanization of women, there's a growing body of porn that doesn't. And there's also a lot of porn that depicts all your most depraved fantasies of being dominated and objectified, but in a safe and consensual context.
Bottom line: the more women who openly own their porn-watching habits, the more woman-friendly, ethically produced porn we'll see!
7. Feeling like "too much" for talking about sex openly
Sex is one of the most natural things about being human. Yet many of us still feel like it's un-ladylike to discuss it openly. Personally, I love talking about sex, writing about sex, and listening to what other people have to say about sex. Who the hell wants to be a lady anymore, anyway? That is so 14th century, though, for real.
Giddyup.
/ Shutterstock.com
Stay in the loop, bb
Our top stories delivered to your inbox weekly