Health
Buy a sex toy this Valentine's Day & support Planned Parenthood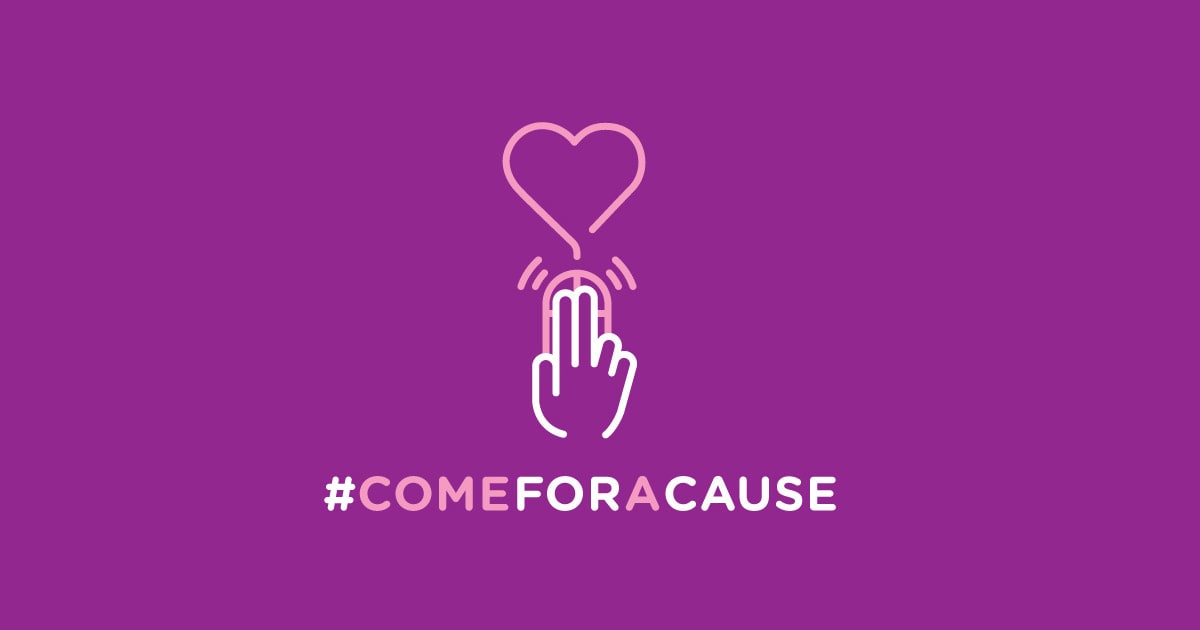 If you really needed another reason to treat ya' damn self this Valentine's Day, we got you.
Whether you're coupled up or single AF this V-day, we're here to help you celebrate- by getting off, while giving back.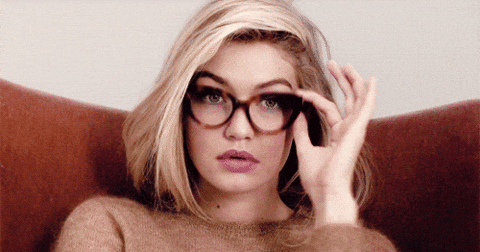 Introducing #ComeForACause (part II)
For every sex toy/sex-positive T-shirt purchased on Bellesa this Valentine's Day (until February 17th), we will donate 10% directly to Planned Parenthood.
We're also offering 15% off EVERYTHING on Bellesa Boutique (vibrators, couples' toys, butt plugs, feminist apparel etc.).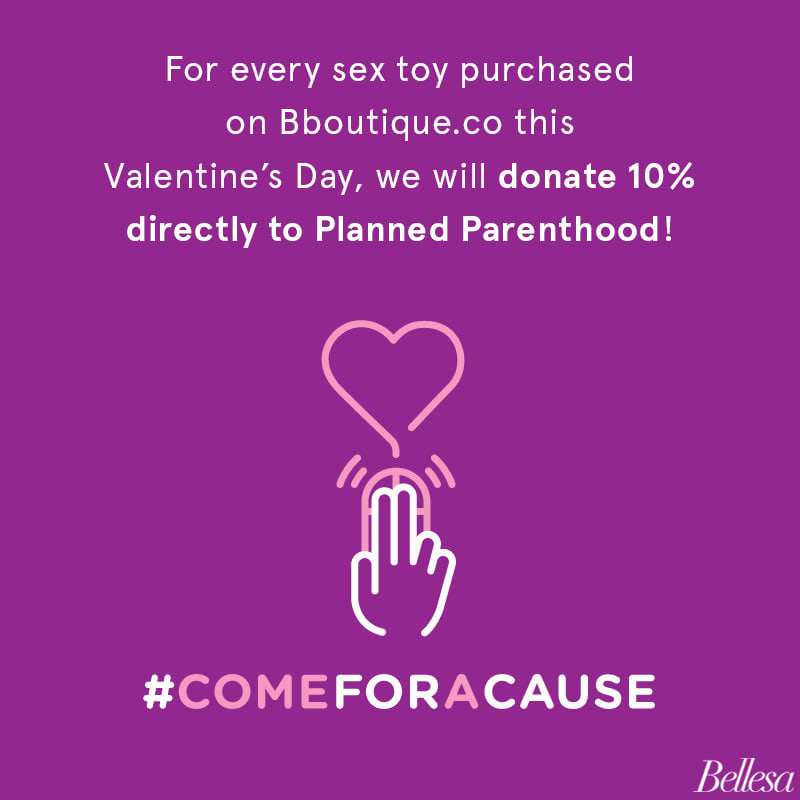 Because true sexual empowerment begins with sexual health
We believe women should be empowered to embrace, explore and celebrate their sexuality- and the choices that come with that. We also believe that sexual empowerment begins with sexual health- and having full agency over that. Planned Parenthood supports women, men, and young people by providing affordable sexual health services and education. So you know we're here for it.
Planned Parenthood was our Valentine last year, this year, and TBH, probably every year.
Use code VDAYVIBES for 15% off your Bboutique order and free shipping in North America! Campaign ends February 17th, 2019.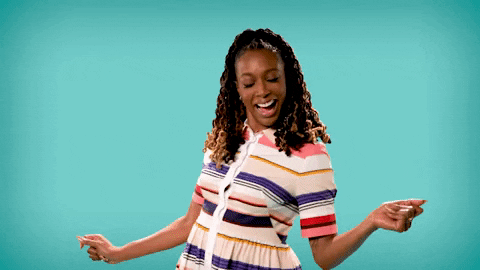 Stay in the loop, bb
Our top stories delivered to your inbox weekly