Culture
The 10 best Instagram posts from women this week (May 25-31)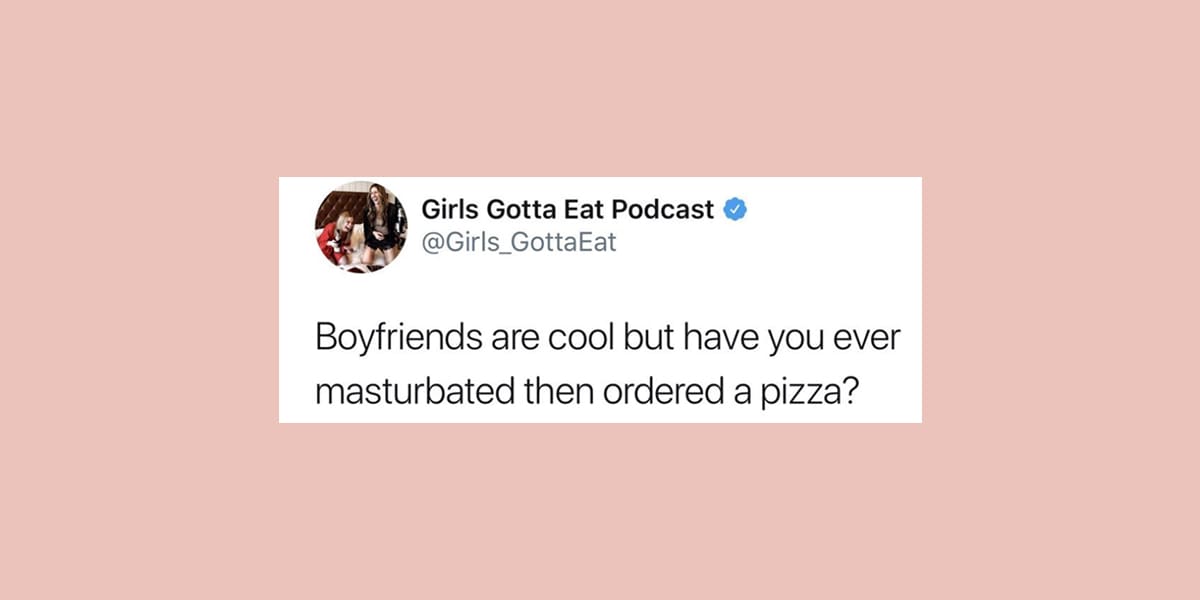 Happy Friday bbs! It's the last day of Masturbation May (though you know we're celebrating that shit year-round).
Make sure to grab a toy from BBoutique at 15% off before the promo is over! Use code MASTURBATIONMAY.
Now, back to our regularly scheduled programming. Enjoy our favorite memes by women from this past week!
1.
2.
3.
4.
5.
6.
7.
8.
9.
10.
Stay in the loop, bb
Our top stories delivered to your inbox weekly