Sex
4 reasons to have more sex during the holidays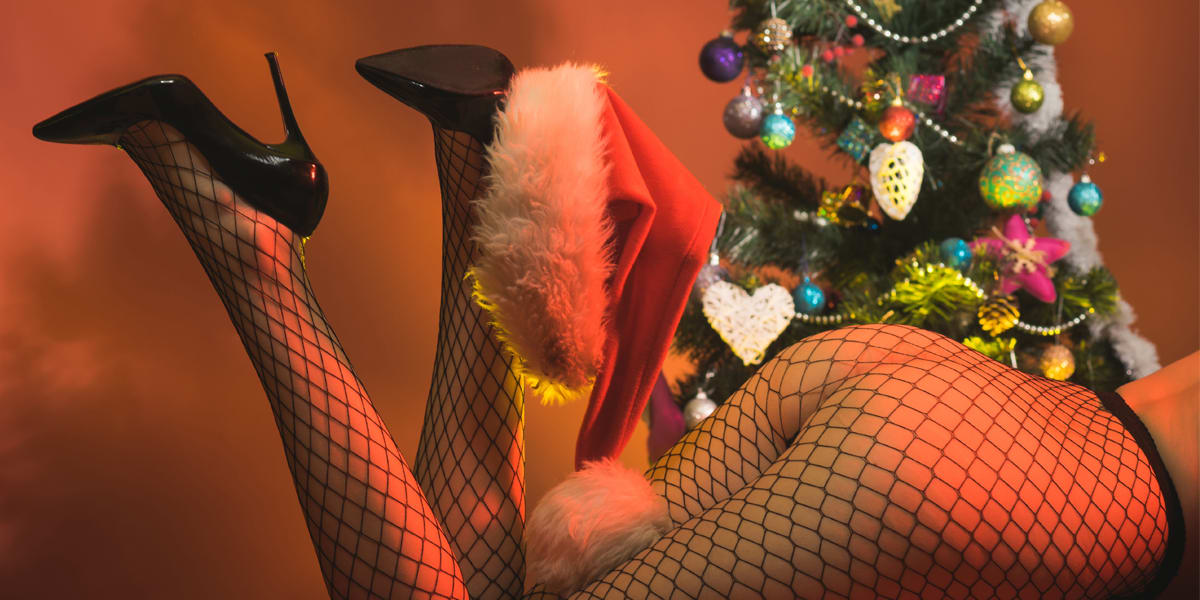 The holidays are known for many signature trends: eating more, spending more time with family and friends, breaking up (for those who've realized the thrill is gone), and gettin' it on (for those who haven't). So—if you happen to be in the latter category—no matter how old or new your partnership is—why not take advantage of the holiday season to have even more thrilling sex than usual when you're visiting family (gasp), hosting family (gasp), or even far away from it all, on a vacation in the sun.
And if you're single, the same applies, 'cause there are other horny holiday singles all over (and if there aren't, masturbation is key).
Just in case you need convincing, here are 4 reasons why sex over the holidays (with another or with yourself) should be indulged whenever possible.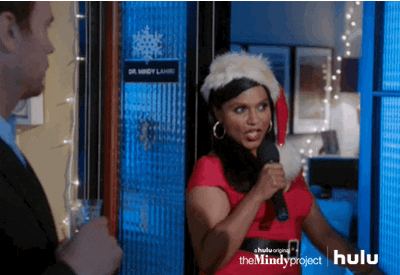 1. Undressing beats stressing
Holidays are for unwinding. Full stop. Take advantage of the fact that you don't have to think about work or housely duties. During sex, feel-good hormones endorphins and oxytocin are released, triggering your brain to create feelings of intimacy and relaxation, which totally helps reduce anxiety, sadness and depression. Annnnnd, as Good Vibrations Staff Sexologist Carol Queen puts it, "Family time can sometimes feel a little infantilizing; you drop into old patterns with siblings, parents, grandparents. Sex re-establishes you as an adult on your own terms." If that wasn't enough, sex also counts as cardio and can burn anywhere from 85-250 calories, so you can work off the stress and the cake at the same time. And when you're more relaxed, it's only natural that you become more open to trying new things. Enter excitement, spontaneity, and adventure.
2. Time is on your side
The holidays can get so busy that sometimes it feels like there truly is no time to get down and dirty. But in reality, all you need's a little creativity. Quickies can be a very exciting art form. Think about the various places you might like to love up or be loved up: in the shower, the closet, your parents' car. Have fun with it by seeing how many you can cross off your list. Dirty secrets are both exciting and can strengthen bonds too, when they're shared. And for those away in some tropical paradise and not surrounded by family over the holidays, you have the whole day and night with likely nothing to do besides sunbathe and take as long as you damn well please to climax—over and over.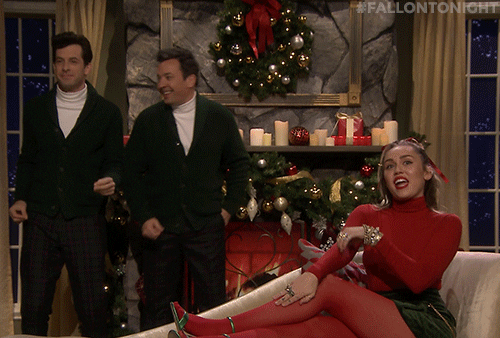 3. New surroundings can be arousing, especially hotels
For some, the mere fact of having a novel experience can be arousing. This may mean simply not having to work, or, if you're away, remember this: hotels were made for sex. First of all, you don't have to clean up after. And while that is not an excuse to make someone else's job miserable, you can take the opportunity to shed your inhibitions and get as messy as you desire, using any and every piece of furniture (and maybe the shower too) as your personal shagging equipment. Plus, you can be as loud you need to be—because hotel walls tend to be thick, and also—who cares? Bonus: when you get hungry, there's always room service.
4. The holidays inspire naughtiness
According to Adam and Eve, a fifth of Americans (including a full quarter of west-coasters) say they have more sex than usual during the holiday season, which aligns with a previous study that found December is the most popular month to conceive. And, if the orgasm stats are any indication, a quarter of respondents said they had more orgasms than usual during the holidays, with a third of women who experience this spike getting off five times more than usual. Hello.
In line with this, a third of men think their sexual prowess is higher during the holidays, but only a quarter of women agree that their partners have stepped up their game (making their more relaxed state a more likely deciding factor). Additionally, 1 in 10 participants said they incorporated a Santa costume into their sex games, and 1 in 4 were more likely to use a sex toy at all.
Bottom line
We all need a break here and there from our usual routines, our usual stresses, and even our usual surroundings. The holidays can provide many of these much-needed interruptions. Even if your parents' house in Wisconsin seems lacklustre at best, or if the stated reason of your trip to Mexico is scuba diving and scuba diving alone—why not open yourself to experiencing the newness of your partner (even if it's been forever), or the magical powers of your singledom? You know, when you're not so busy with life as usual.
/Shutterstock
Stay in the loop, bb
Our top stories delivered to your inbox weekly