Culture
The rise of intimacy coaches is changing the face of on-screen sex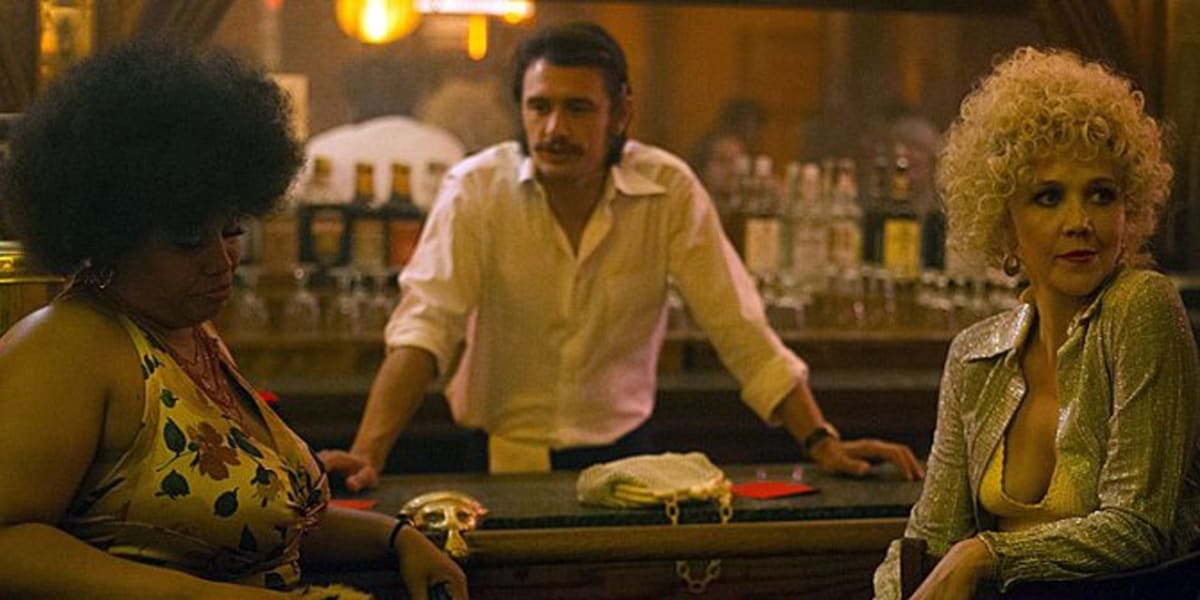 We've all seen lots of steamy sex scenes. Just to be clear, I'm talking about regular old movies, rather than porn.
While some said sex scenes are subtle, artsy, and shrouded in shadows, others are frantic and hilariously awkward, and still others straddle the line (pun intended) between erotic and graphic, or even unexpectedly shocking. And then there are plain old make out or kissing scenes. But regardless of the type of intimacy being portrayed on-screen, or its intended flavor, there is always a behind-the-scenes reality that actors must contend with. While some actors feel very comfortable with one another, some do not. While one actor may feel great about a given scene, another may take issue with certain parts. One actor may have problems with the way their intimate scene partner is interpreting things. And so on, and so forth. Kinda like in real life, y'know? And, as most of us hopefully know by now, no one likes to have to say, "me too."
Enter the intimacy coach, AKA the intimacy coordinator. It's not a job with a very long history (just yet). But the role can be understood as addressing the following question: how do you ensure the continual consent of all parties involved in a work environment where consent (or lack thereof) isn't necessarily scripted?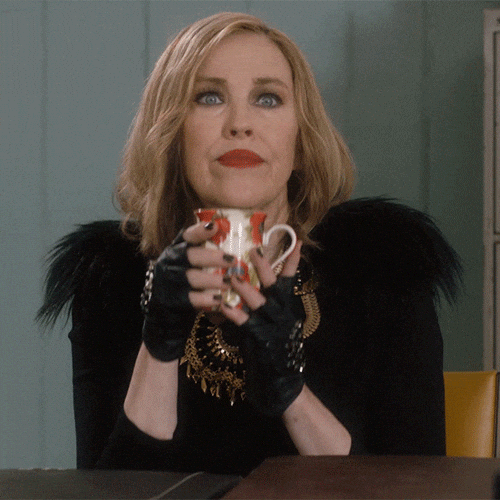 How it all started: the brief and exciting history of intimacy coordination
HBO's TV drama The Deuce is a rather explicit show about the '70s porn industry created by George Pelecanos and David Simon. It stars Emily Meade as an aspiring porn star opposite James Franco, who happens to have been accused of sexual misconduct by multiple women. So, for these and other reasons pertaining to her own uncomfortable past experiences in the industry, Meade requested a professional be available last year when shooting for the second series. HBO proceeded to hire Alicia Rodis, a founding member of Intimacy Directors International (IDI), who studied under Tonia Sina, the first intimacy director ever to write a thesis on the topic.
The result? Rodis ended up having such a positive and significant impact that Simon vowed never again to operate without an intimacy coach. Crazy, right? HBO then decided to create a policy whereby all shows with intimate scenes moving forward are now staffed with an intimacy coach. And then Netflix and Amazon Prime went on to hire intimacy coordinators too.
And then, very recently, Sag-Aftra (Screen Actors Guild-American Federation of Television and Radio Artists) issued a statement announcing its new standards and protocols for the use of intimacy coordinators were "a landmark document that will help ensure our members who are filming scenes with nudity or simulated sex are able to work in a manner that suits their creativity while maintaining their personal and professional dignity." The guidelines outline an intimacy coordinator's responsibilities, which include overseeing rehearsals, making sure sets are closed off, and making sure the final cut aligns with what's been agreed to.
It wasn't the first move Sag-Aftra had made. Back in 2018, in the wake of #MeToo outrage (Harvey et al.), they published Four Pillars of Change, which included a code of conduct on sexual harassment, followed by a guideline demanding an end to auditions and interviews in hotel rooms or private homes. Bonus: in November, Directors UK joined the party too, issuing their 96 guidelines for "directing nudity and simulated sex."
Talk about a brave new post #metoo movie landscape, right? I'm just saying: progress sometimes happens. This ain't your mama (or papa's) era of moviemaking, is all. IMO, the porn industry would do well to officially institute standards parallel to these (across the board), although obviously that would look a little different. One thing at a time, I suppose.
The rise of the intimacy coach
Intimacy coaches are described by Sag-Aftra as "professionals who help performers and productions navigate the highly sensitive scenes that feature nudity and simulated sex." And, as may be obvious by now, they are newly high in demand—due to a growing collective awareness of sexual misconduct in the filmmaking industry.
Indeed, some have compared these brave new sex scenes to scenes involving fighting, or dancing, because now they're being choreographed in a similar vein in order to help set comfortable boundaries for actors.
"I didn't think there was even a role in the profession when I first started developing this work several years ago," says Ita O'Brien, a former actor turned intimacy coordinator. "Now I can name at least 20 to 30 intimacy coordinators working around the world – and we're training up dozens more to meet the demand."
Elizabeth Talbot, who runs IDI in the UK, has had her phone ringing off its proverbial hook this last year. "The last six months has seen a huge uptick," she says. "It's no secret that our industry was very unsafe for actors. A lot of it wasn't malicious, but it was uninformed. If you don't have intentions to keep actors and actresses safe when they're simulating sex, or info on how to do that, then everyone is sort of winging it. My goal is that you don't have to feel someone else's genitals at work if you don't want to; we make sure we advocate for actors and actresses when they feel too vulnerable or unsure to do it themselves."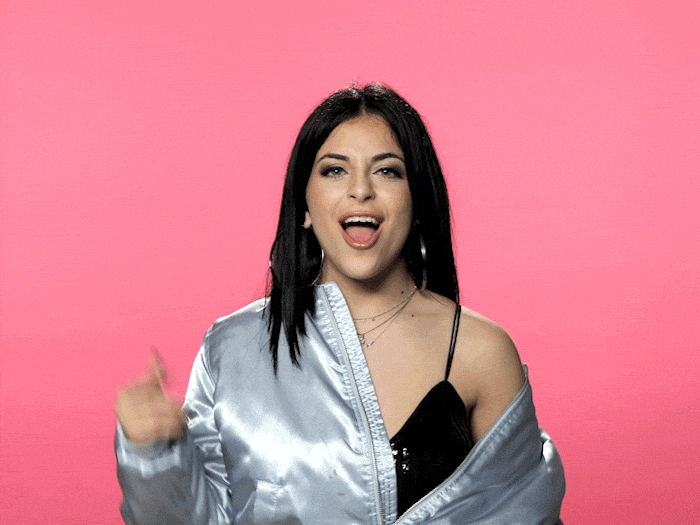 As always, still a long way to go
So yeah, hella inspiring progress, but as usual, with any progressive, human-friendly move, there are hold-outs and naysayers. Terrestrial broadcasters and major theatres, for example, have yet to adopt any intimacy coordination policies, and some actors have taken issue too. Actor Andy Serkis, for instance, has called the new dawn creative censorship, suggesting that actors and directors should arrive at an agreement on their own. But it's precisely because those spontaneous, uncoordinated, yet somehow successful agreements haven't happened that makes intimacy coaches so integral.
Says O'Brien, "I've worked with quite a few young actresses and they're so appreciative that there is someone on set advocating for them and establishing boundaries." Both O'Brien and Talbot believe their jobs will become an industry standard in the next 5 years, in spite of people really not taking the idea seriously at first.
Here's to the consensual creation of scenes containing all our favorite portrayals of sex and intimacy.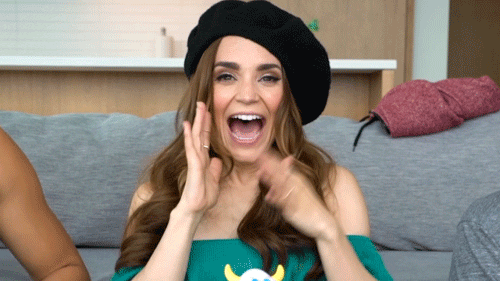 Stay in the loop, bb
Our top stories delivered to your inbox weekly