Health
The fight against abortion bans during Covid-19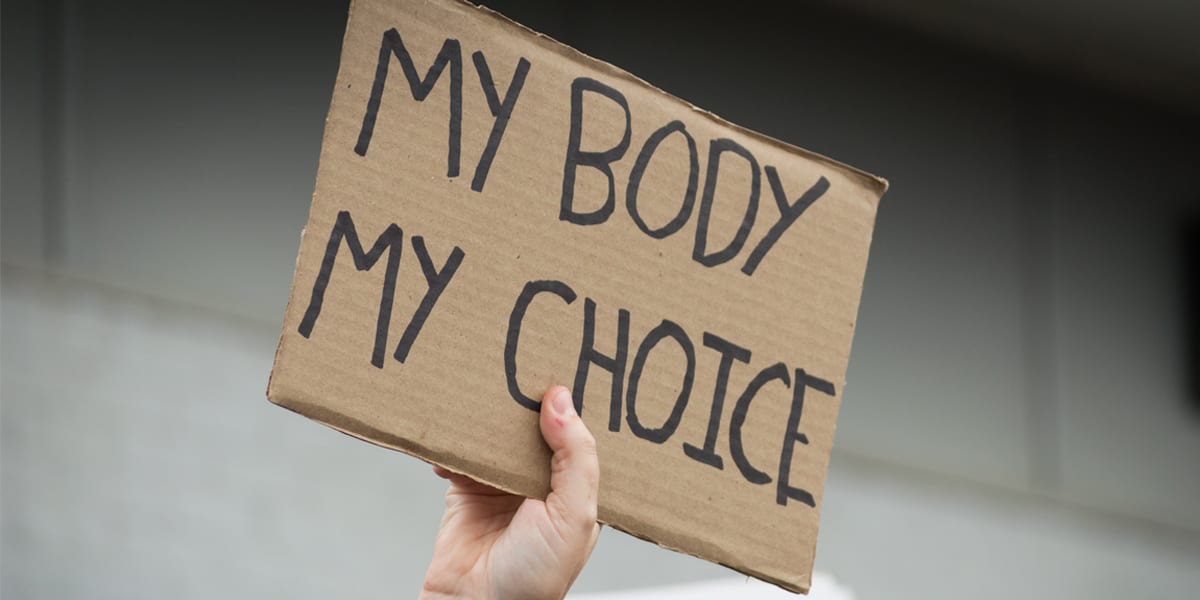 It's a battle as old as time, it seems: a woman's right to decide her own reproductive destiny. Indeed, whether or not one identifies as a woman, anyone with a uterus is implicated in this fight. When it comes to abortion, the repeated refrain (the chorus, if you will) throughout the ages has, in many places, been unmistakably heart-wrenching: one step forward, three steps back, and this is particularly true in the good ol' USofA. The current global pandemic is just the latest excuse in a long history of anti-choice opportunists desperately grasping at straws.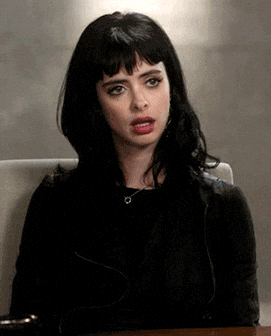 An attempt to deem abortion services 'nonessential'
Where to begin? States trying to restrict abortion access have argued that the need to preserve PPE (personal protective equipment) for healthcare workers was paramount to women's constitutional rights, and that abortion clinics should not receive "special treatment."
On March 22, Texas governor Greg Abbott included abortion care on his list of nonessential services in an executive order instructing health care facilities to "postpone all surgeries and procedures that are not immediately medically necessary."After this was legally challenged, the Fifth Circuit Court of Appeals ruled in favor of Abbott's decision to shut down almost all abortion services throughout the state.
All this in spite of an amicus brief released by leading medical experts on April 2, which supported the challenge to Texas's order. "The Governor's ban on abortion in the state, except in cases of emergency, is not supported by accepted medical practice or scientific evidence in the state," they wrote, adding, "There is no evidence that prohibiting abortion during the pandemic will mitigate PPE shortages or promote public health or safety."
Then, just last week, after months of legal back-and-forth and panic, Texas has finally allowed abortion services to reopen.
In Arkansas, abortion services have been suspended. This scenario sets a terrifying precedent: this is the first time since 1973's Roe v. Wade game-changing Supreme Court decision disallowing abortion bans that a service ban like this has been given the green light. Meanwhile, other medical specialists in the state, such as orthodontists and dentists, have been allowed to exercise their judgment.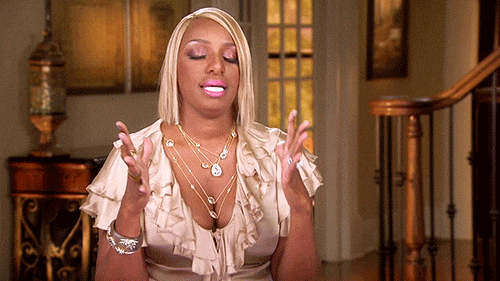 In St. Louis, Missouri, The ruling from the eighth US circuit court of appeals, lifted a federal judge's order which had allowed abortions to continue. The new ruling does not affect abortion induced through medication in the early stages of pregnancy—that's still allowed.
A Louisiana abortion restriction has been taken to the supreme court, with a decision projected for June. If Louisiana wins, two of its three clinics would close down.
Other states to try their hand at enacting pandemic-justified restrictions are Alabama, Iowa, Ohio, Oklahoma and Tennessee. Indiana called on clinics to stop providing abortions but is not enforcing closures. And Mississippi and Kentucky are considering enacting restrictions. Good times all around.
These decisions have been called out as a concerted effort by states in the south and midwest to restrict abortion, who insist that it's an elective procedure and therefore should be subject to delays throughout the pandemic. Doctors' groups have been vocal in registering their opposition, describing them as "government intrusion into medical care."
The American College of Obstetricians and Gynecologists, along with other professional medical organizations issued a statement criticizing the labeling of abortion services as nonessential. "Abortion is an essential component of comprehensive health care," they wrote. "It is also a time-sensitive service for which a delay of several weeks, or in some cases days, may increase the risks or potentially make it completely inaccessible. The consequences of being unable to obtain an abortion profoundly impact a person's life, health, and well-being."
Bottom line: many services remain inaccessible in certain states, with very little if any coherence to the logic of restrictions. And many of the bans and attempted bans listed above are subject to change day by day as the duelling continues.
Opportunism at its worst
The states that have tried to restrict access to abortion during Covid-19 are, unsurprisingly, among those which happen to have passed some of the most brutal anti-abortion laws in recent years. For instance, Alabama, Iowa, and Ohio each passed near-total abortion bans in the past two years, and Arkansas passed at least 12 abortion restrictions last year alone.
"It's not surprising that the states that are now using the COVID crisis to stop people from getting abortion care are the very same states that have a history of passing laws to ban abortions or using sham rationale to shut down clinics," said Jennifer Dalven, director of the ACLU's Reproductive Freedom Project.
Already, these most recent orders have forced some women to travel out-of-state to other clinics, presenting many stressful and unnecessary barriers in addition to the risks that traveling during a pandemic bring with it vis-a-vis spreading the virus!
All of this deeply questionable pandemic posturing and horrific opportunism deserves to be kept on the hot plate even as we sit at home with little besides our keyboards in the way of tools for advocacy. The road sure is long, it's true. But perhaps with the great changes of our time will come, um, great changes. You never know. Long live reproductive rights and freedoms, I say, and may we all see each other on the other side of this historical world-changing ordeal known as Covid-19.
Stay in the loop, bb
Our top stories delivered to your inbox weekly