Culture
Cardi B shows off her sex toys from Bellesa Boutique and we love to see it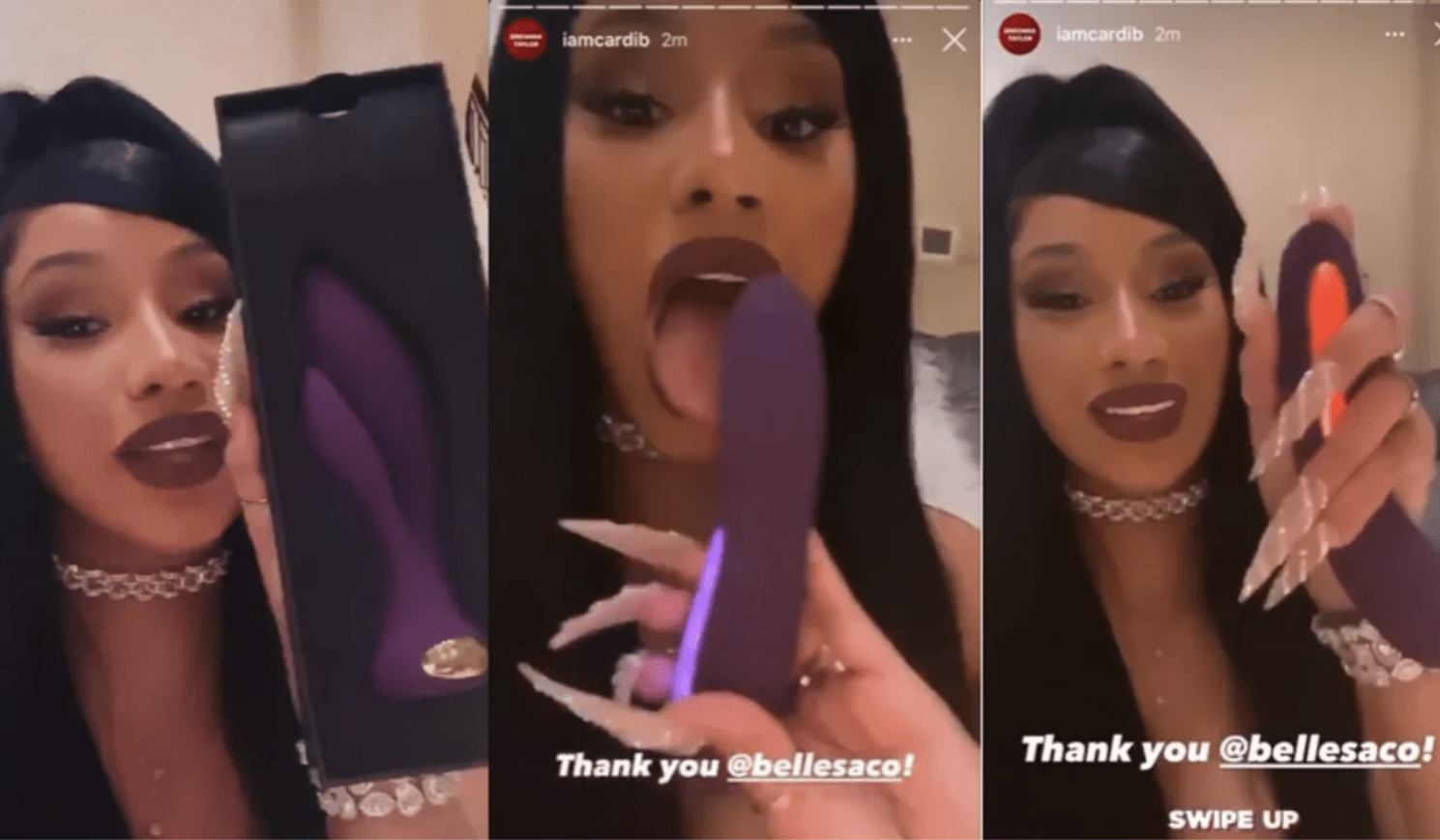 After gifting Cardi B with a five-tier WAP cake and dozens of luxury vibrators, we at Bellesa were excited and READY to kick off celebrations for Cardi's 28th birthday this year.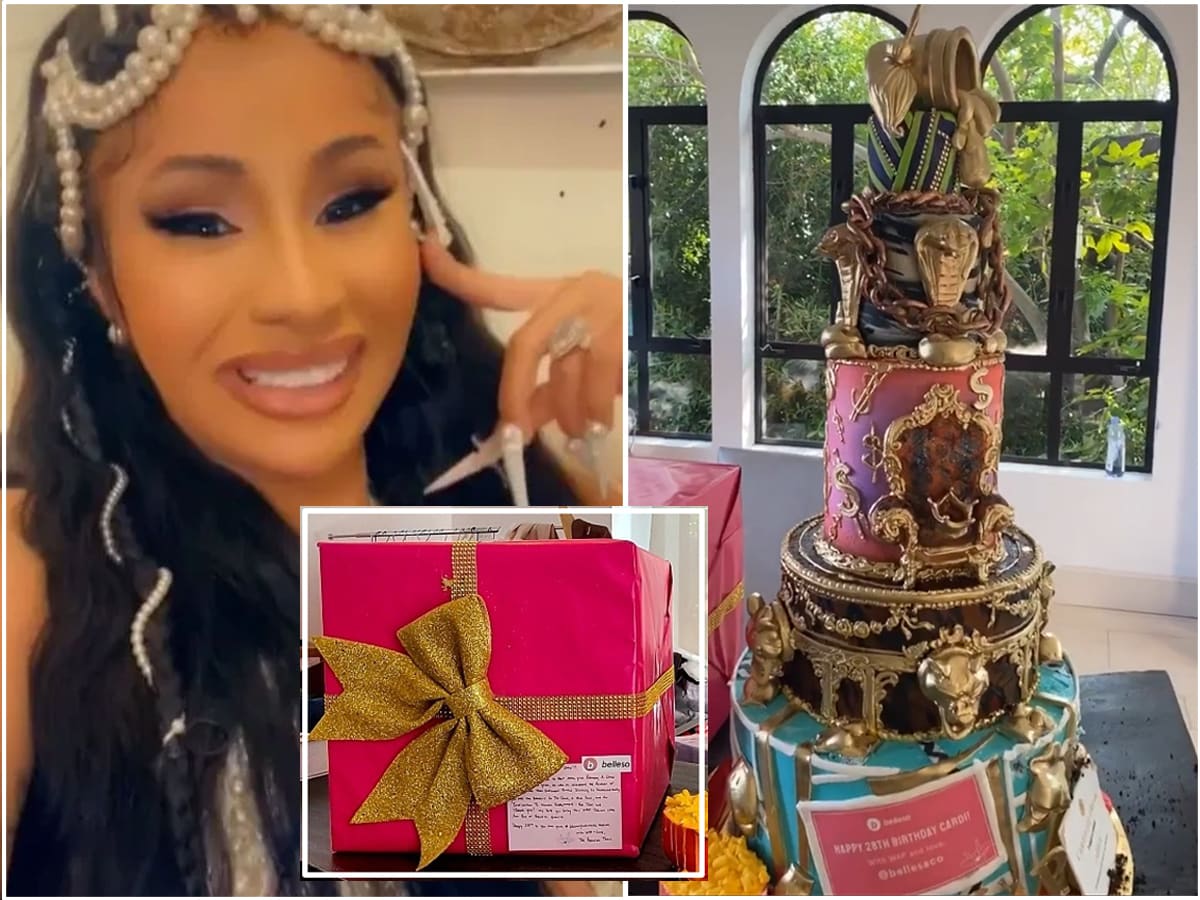 While we had sent Cardi a bunch of vibes and awesome pleasure products, the Aurora and the Dea by Bellesa were her clear faves.
"It's from Bellesa, they're really good friends of mine! I recommend

this

[Aurora by Bellesa vibrator],"

Cardi told her 80M Instagram followers.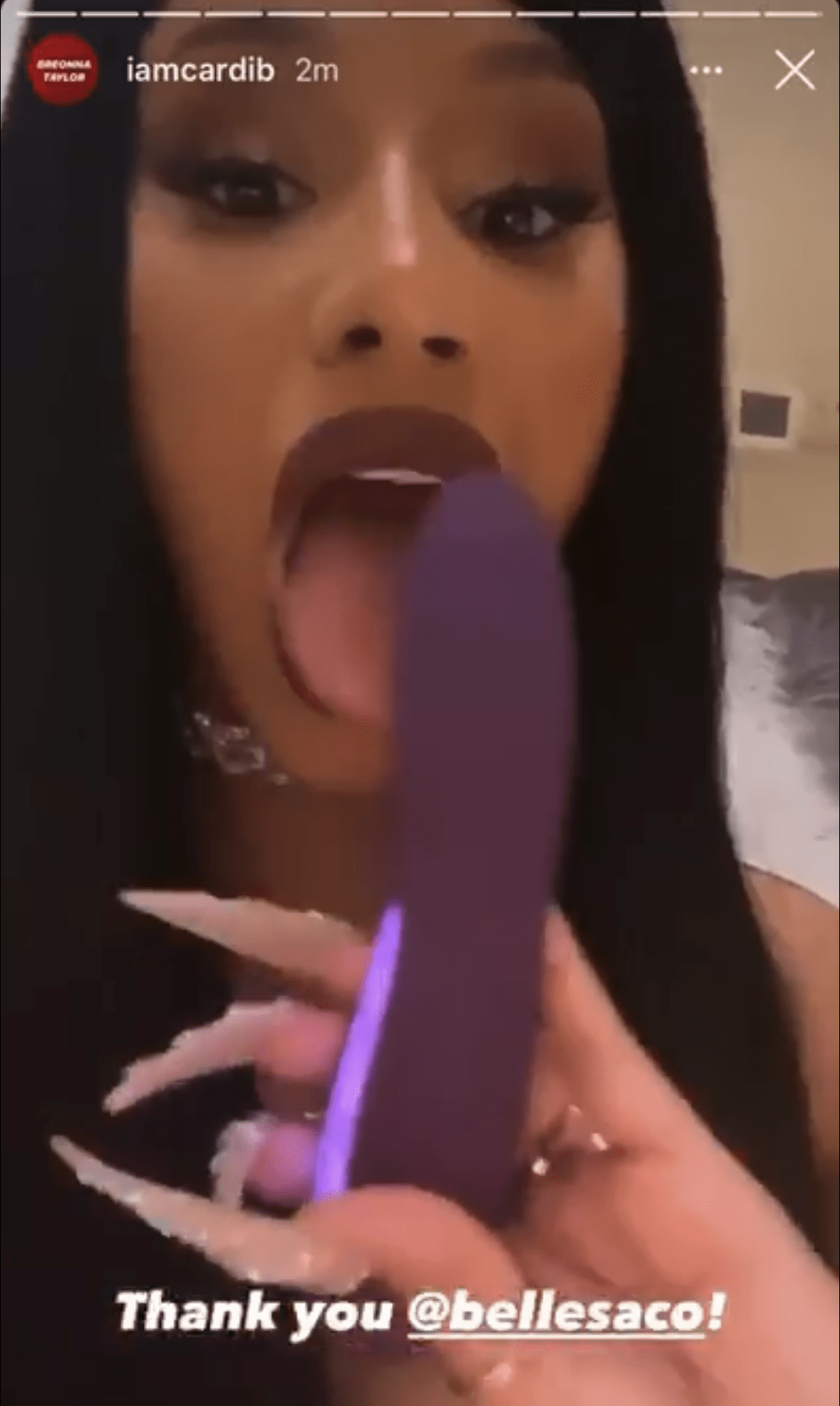 With Cardi's endorsement of Bellesa's signature product, Aurora by Bellesa, we were thrilled to team up with the queen to gift Bellesa vibrators to Cardi's hundreds of famous party guests as loot bags. WAP for everyone! The star-studded guests at her birthday party included Kylie Jenner, Megan Thee Stallion and more.
"I gave these dildos out at my birthday party from Bellesa," Cardi said.
To help the entire BARDI GANG celebrate, we're offering 20% off sitewide on BBoutique. Get your hands on the same vibes as Cardi B & Kylie Jenner-- with 20% off, bb. Promo code PARTYWITHCARDI.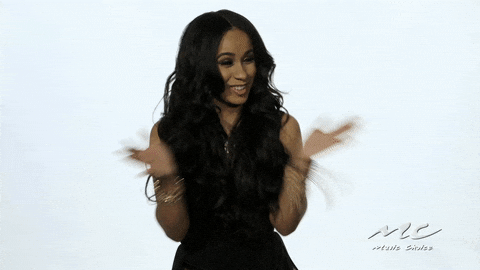 Stay in the loop, bb
Our top stories delivered to your inbox weekly