Girl on Girl Ass-Play Fantasy
It's a tale as old as time. Girl accuses one girl of being a prude, girl proves that she's not a prude by performing analingus on her and giving her a very different/eye-opening type of orgasm. Ass play can be great fun to watch and this video serves as exhibit A. The little laugh they share at the end is the perfect conclusion to a scene that was clearly a blast to film.

It's 2017 y'all. Butt stuff is all the rage. Keep up with the trendsetters at Sweetheart Video here.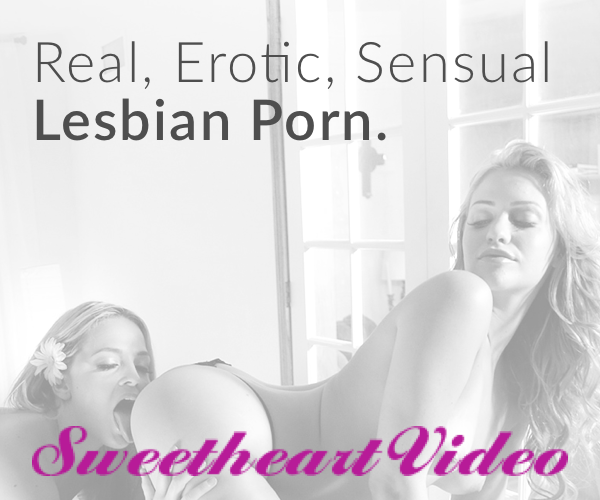 Want to be part of the Community?
Thank you for reporting a broken link!
Thank you for reporting this video!