Getting Distracted While Studying
Aria Alexander fakes like she needs help in class in order to get Jay Smooth to sit down with her as her tutor. She already knew that he didn't have much to offer as a tutor, as a fuck buddy though… that's his bread and butter. Jay's has some seriously sexy features - standouts being his accent and his butt. He might look a little "in his thirties" to pull off the prep school look, but all is forgiven considering it gives us a scene as good as this.

Are you looking for some new distractions? Following this link might do the trick.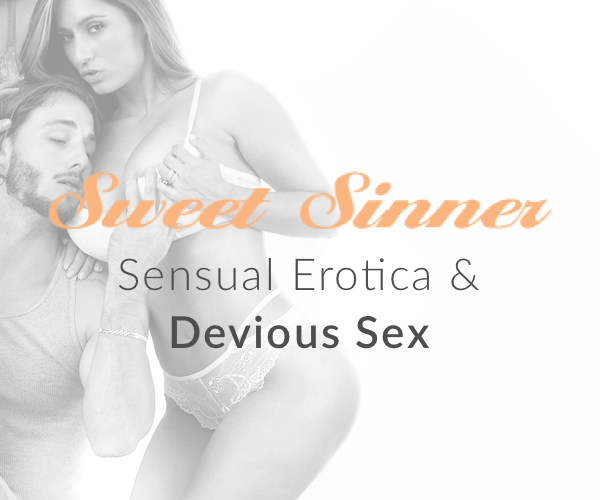 Want to be part of the Community?
Thank you for reporting a broken link!
Thank you for reporting this video!