When you Start to Have Sex Dreams About Other Girls...
Wow, this is the best kind of instant karma imaginable. Chloe Foster confronts Lia Lor that her being a lesbian makes her feel uncomfortable. So, what happens? Chloe has a mind-blowing lesbian dream about none other than Lia herself. Bonus points to Chloe for continuing to play her role throughout the scene and slowly surrendering to the pleasure. One time stamp that you can't go without: 10:37. Spoiler alert: it's some of the sexiest face riding that you will ever witness.

Want your dreams fueled by the best G/G content out there? Sweetheart Video awaits.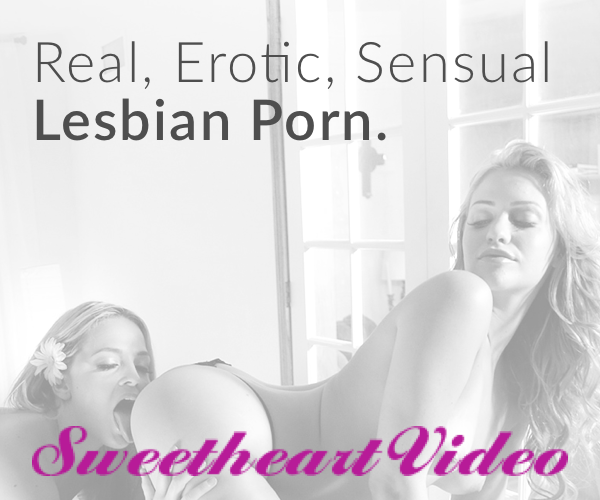 Want to be part of the Community?
Thank you for reporting a broken link!
Thank you for reporting this video!