Celebrating the Big Moments
Dani sneaks out of bed while Seth is sleeping and nervously takes a pregnancy test. Dani is reluctant to share the news because she is unsure about how Seth might react. Seth is ecstatic and a very cute mini celebration occurs. Seth carries Dani back to bed for some very sensual sex- you get the feeling watching this that the performers got lost in character and the result is a scene that feels incredibly sweet and genuine. If you're into softer stuff, you're in the right place.

For more story-driven, high-quality porn like this, check out Erotica X.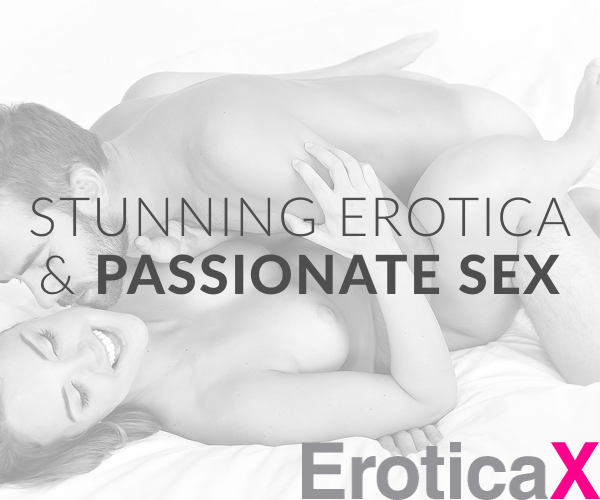 Want to be part of the Community?
Thank you for reporting a broken link!
Thank you for reporting this video!