My Friend's Hot Dad
Maddy heads over to her friend's house to say goodbye before she leaves for college. She's greeted at the door by her friend's dad, Marcus (who happens to be a total dilf) who tells her that his daughter actually left the day before. You quickly get the sense that Maddy already knew that… things pick up, and the intense making out in the hall is great. Maddy puts her sexual confidence on display, and you can see Marcus really working to satisfy her. The entire scene is awesome; make sure not to miss Maddy's leg-shaking orgasm starting at 10:30.

SweetSinner is chock full of great scenes like this! Check 'em out here.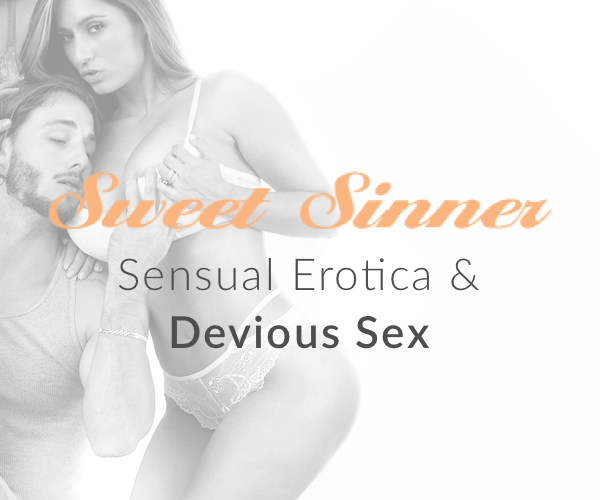 Want to be part of the Community?
Thank you for reporting a broken link!
Thank you for reporting this video!