Make Me Feel It
Tyler helps Lily dry off after a hot shower, only to get her all wet again, and we don't mind it one bit. The video gives us a great view of Tyler going down on Lily from 1:50-5:00. They then move on to the ultimate clit play sex position where Tyler thrusts into Lily, while she plays with herself- the best part about this is that as she gets closer to her orgasm (around 7:00), you can see Tyler fighting himself not to cum while not changing his pace to make sure Lily climaxes. So. Hot.

There's so much more where that came from... to see more porn greatness, check out EroticaX.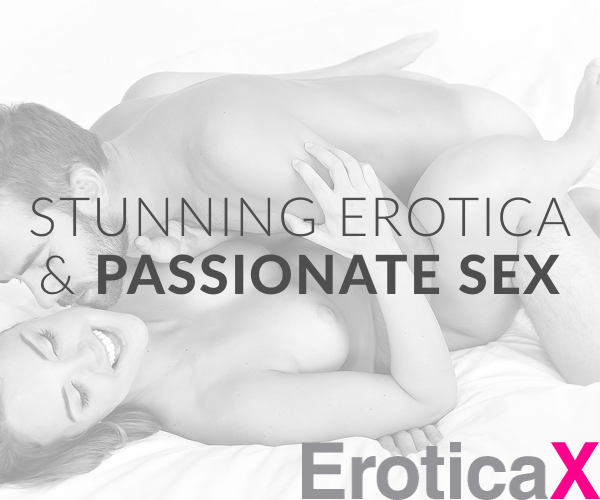 Want to be part of the Community?
Thank you for reporting a broken link!
Thank you for reporting this video!